Single Trip
Annual Multi Trip
United Kingdom Travel Insurance
Extras
Travel Insurance for the United Kingdom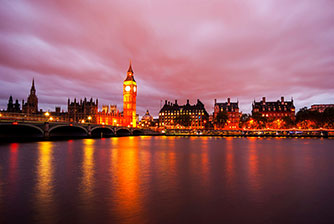 We provide 24-hour emergency based here in Melbourne that you can connect with, whenever you're in trouble or if you have certain doubts or questions in your mind about our travel insurance coverage plan. Our agents are extremely helpful when you're in trouble or whenever you need answers with respect to our direct insurance coverage or plan.
Our United Kingdom travel insurance offers a variety of coverage encompassing personal liability, loss of passports, loss of credit cards or cash as well as loss of personal possession.
To view all benefits please click here to get a quote
The standard coverage like medical insurance is always included within Travel Insurance Saver's plan.
If you are based in the UK and plan a small trip to Europe, your policy will cover in these countries as well. Just make sure when you are getting a quote that you select the country that you spend the most time in as your major destination.
Compare and save on United Kingdom travel insurance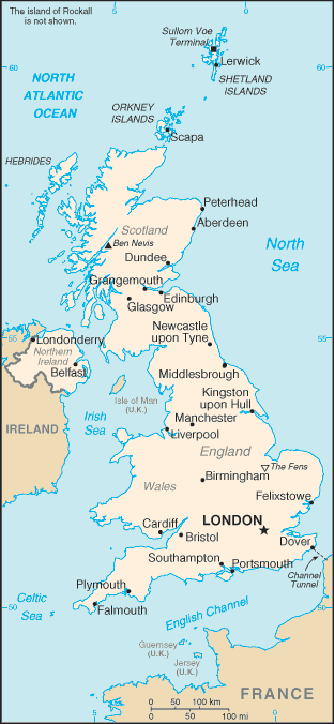 Demographics
| | |
| --- | --- |
| Language: | English |
| Area: | 241, 930 sq. km |
| Population: | 58,836,700 |
| Capital City: | London |
| ± GMT: | +0 hours |
United Kingdom information about
United Kingdom Geography
United Kingdom Climate
United Kingdom Attractions
United Kingdom Activities
United Kingdom History
Nearby countries of interest
France travel insurance
Netherlands travel insurance
Portugal travel insurance
Spain travel insurance
Canada travel insurance
Iceland travel insurance
Ireland travel insurance
Norway travel insurance
USA travel insurance
Sweden travel insurance
Denmark travel insurance
Smart traveller the United Kingdom
Exercise caution and monitor developments that might affect your safety in the United Kingdom because of the risk of terrorist attack.

Pay close attention to your personal security and monitor the media for information about possible new safety or security threats.

UK authorities rate the threat level at 'Severe' which means that an attack is highly likely. Authorities are urging the public to be aware of the dangers of terrorism and to report suspicious behaviour.

*Please use information as a guide and always check Smart Traveller for the most up to date information.

Note: Remember to register with Smart Traveller before travelling overseas.
Australian Consulate in Edinburgh, United Kingdom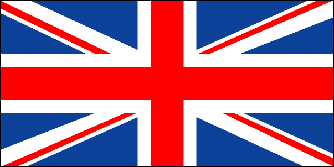 This post is headed by an Honorary Consul
Address
Chamber of Commerce
Capital House
2 Festival Square
Edinburgh EH3 9SU
Telephone
Phone: +44 131 228 4771
Fax: +44 131 221 2998
Australian High Commission, United Kingdom
Head of Mission
Address
Australia House
The Strand
London WC 2B 4LA
United Kingdom
Telephone +44 20 7379 4334
Fax +44 20 7887 5558
United Kingdom travel insurance guide
The Australian government and Smart Traveller recommend appropriate insurance information if you are travelling overseas and to ensure that you are properly covered with comprehensive travel insurance.
The cost of medical, dental and let alone the inconvenience of the lost luggage can ruin your holiday.
Useful Links
Travel Insurance
QBE Travel Insurance
Seniors Travel Insurance
Compare Travel Insurance
Cruise Travel Insurance
Travel Insurance Online
Pregnancy Travel Insurance
Annual Multi-Trip Travel Insurance
Single Trip
Annual Multi Trip