asdas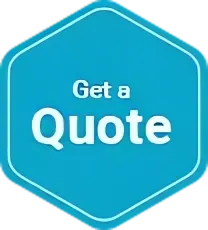 Single Trip
Annual Multi Trip
Travel insurance to the United Kingdom
Extras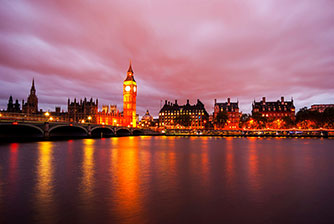 If you are looking for an incredible getaway, there's no better place to travel to than the United Kingdom! With its rich culture, vibrant cities, and magical scenery, the UK has something to offer to everyone. From the hustle and bustle of London to the breathtaking countryside, its stunning landscapes, the UK promises an unforgettable holiday experience.
Whether you are looking for a city break or a peaceful trip, the UK is an ideal choice. The UK is a diverse country, and there are many places to visit that are sure to suit your needs. Start your journey in the capital city, London, and explore some of the world-famous landmarks such as Big Ben and the Tower of London.
Experience the vibrant atmosphere of a city that's packed with activities, culture and the arts. Venture outside the city and take in some of the UK's spectacular countryside. This includes breathtaking national parks, tranquil villages and picturesque lakes.
Travel Insurance for your trip to the United Kingdom
Enjoy an invigorating walk in the outdoors or take a peaceful boat ride on the lakes and canals.
Scotland, Wales, and Northern Ireland are perfect spots for a getaway. Enjoy a relaxing and fun-filled holiday in the UK, with a variety of activities and attractions to suit all ages and interests. Whether you want an exciting city break, a countryside retreat or a visit to the coast, the UK is a beautiful and fascinating place to explore.
There is no better way to experience the best that the UK has to offer than by taking a holiday in the UK!
United Kingdom travel insurance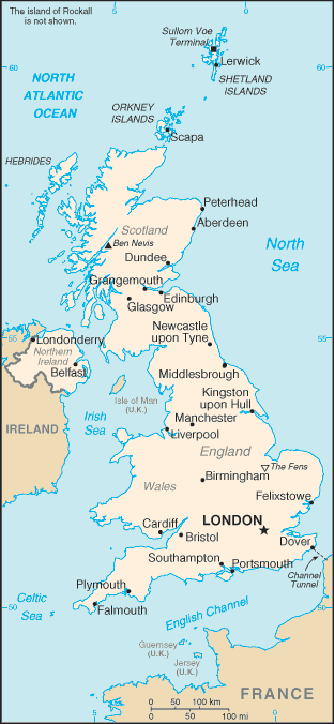 Demographics
| | |
| --- | --- |
| Language: | English |
| Area: | 241, 930 sq. km |
| Capital City: | London |
| ± GMT: | +0 hours |
United Kingdom information about
United Kingdom Geography
United Kingdom Climate
United Kingdom Attractions
United Kingdom Activities
United Kingdom History
Nearby countries of interest
France travel insurance
Netherlands travel insurance
Portugal travel insurance
Spain travel insurance
Canada travel insurance
Iceland travel insurance
Ireland travel insurance
Norway travel insurance
USA travel insurance
Sweden travel insurance
Denmark travel insurance
Australian Consulate in Edinburgh, United Kingdom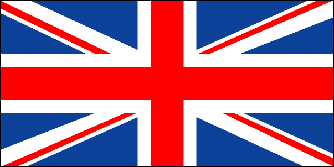 This post is headed by an Honorary Consul
Address
Chamber of Commerce
Capital House
2 Festival Square
Edinburgh EH3 9SU
Telephone
Phone: +44 131 228 4771
Fax: +44 131 221 2998
Australian High Commission, United Kingdom
Head of Mission
Address
Australia House
The Strand
London WC 2B 4LA
United Kingdom
Telephone +44 20 7379 4334
Fax +44 20 7887 5558
Travel Insurance to United Kingdom
Please refer to the Australian Government website Smartraveller for general information about United Kingdom from the Smartraveller website.
Useful Links
Worldwide Travel Insurance
Seniors Travel Insurance
Cruise Travel Insurance
IEC Travel Insurance
Backpacker Travel Insurance
Business Travel Insurance
Holiday Insurance
Cancellation Cover Travel Insurance
Snow Travel Insurance