Single Trip
Annual Multi Trip
One Way Trip Travel Insurance
Planning on heading out of Australia, uncertain of your return date, or not expecting a return at all yet?
Travel Insurance Saver's
international travel insurance
policies are applicable to one-way travel! Enter your departure and return dates which would be your active dates of insurance. Please note that the trip must start and/or end at your home in Australia.

What is a Trip
In the case of the Comprehensive, Essentials and Bare Essentials Plans: it means travel during the period between the departure date and the return date listed on your Certificate of Insurance. The trip must start and/or end at your home in Australia.
In the case of the Annual Multi Trip Plan, trip(s) means any travel up to 45 days in duration between the departure date and return date shown on your Certificate of Insurance. Each trip must:
Start and end at your home in Australia, and
Be to a destination of at least 200km from your home in Australia, and
Include travel by either pre-paid scheduled public transport or hire car.
The period of travel cannot be altered without insurer's consent.
Extras
What you need to know:
The particular meanings of 'Departure' and 'Return' don't necessarily mean your actual departure and return dates for airfares, but actually, they indicate the periods of your valid insurance.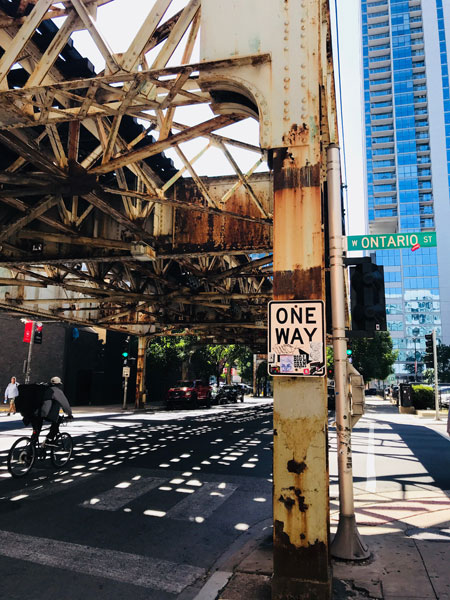 Don't travel uninsured, even if you don't expect to return to
Australia
anytime soon, be sure to extend your policy accordingly and be prepared for the unexpected. It is better to be safe than sorry. Travel Insurance Saver may provide you with the right insurance for the right trip!
All policies can be extended up to 365 days as long as you don't let the policy expire.
Once your
overseas
you can
extend and amend
your policy, so if you're unsure of your return date, never fear! Once you're over there you can edit your policy as you see fit.
Just because you don't know your return date doesn't mean you should go without travel insurance; you should consider purchase travel insurance if you're travelling in a foreign country – especially if you don't think you can afford it.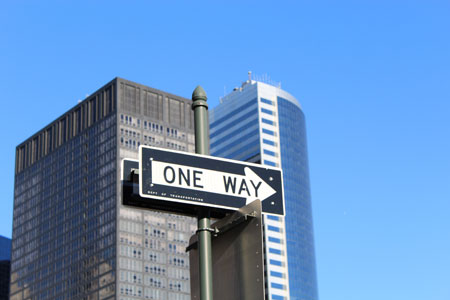 If you don't think you can afford travel insurance, then you're exactly the kind of person who should have travel insurance! Uninsured medical fees in foreign hospitals can be absurdly expensive. Don't be that person hobbling around with a bloodied makeshift bandage on their foot because they injured themselves, but they don't want to go to a hospital because they can't afford it.
If you're a young person you can purchase a bare essentials policy for the cost of a night out, and this will cover you for all things
medical
, lost luggage and for
cancellation
. It's definitely worth-while.
Cover is subject to the policy terms, conditions and limits set out in the Product Disclosure Statement. Always read the Product Disclosure Statement before making a decision about any travel insurance policy.
Contact Travel Insurance Saver
Coronavirus - Please visit our Travel Alert page for more information on Coronavirus. If you have any question's please fill in the form below and one of our friendly team members will get in touch soon.
Single Trip
Annual Multi Trip