asdas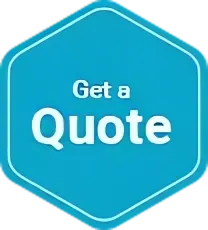 Single Trip
Annual Multi Trip
Travel Insurance when Backpacking
Extras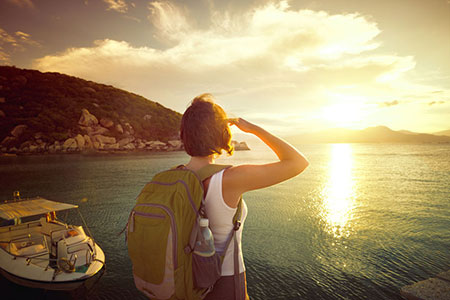 Travel Insurance when backpacking
Do you need travel insurance cover for your trip away? Get a quote to view premiums, benefits, and Product Disclosure Statement (PDS), and to compare our travel insurance quotes. If you are backpacking you can still find travel insurance quotes online that may suit your trip overseas.
Travel Insurance Saver offers a range of travel plans which may suit different trips depending on their details.
The 'Bare Essentials' plan includes benefits for overseas medical, limited cancellation, and holiday deferment cost cover, and limited cover for lost or stolen luggage, it is a plan that may be suitable for travellers who are backpacking overseas.
The following summary lists some of the benefits that may be available for certain claimable events under the applicable travel plan(s) depending on your trip details, subject to limits and sub-limits:
Cancellation or holiday deferment costs
Overseas medical expenses
Medical evacuation and repatriation
Luggage and personal effects
Personal liability

Travel insurance when backpacking
Travel Insurance Saver offers a range of travel plans that may suit backpackers who are travelling overseas. If you are planning to go backpacking overseas, it is easy to get a travel insurance quote online and select from available travel plans we offer. Check the availability of destinations by getting a quote and entering all the destinations you will be travelling to.
Cover is subject to the policy terms, conditions, limitations, and exclusions set out in the current Combined Financial Services Guide and Product Disclosure Statement (PDS). Read the (PDS) prior to choosing a travel insurance policy.