Travel Insurance for Business
Travelling overseas for work and looking for quality business travel insurance? If so, Travel Insurance Saver has a range of policies to cover yourself and your belongings!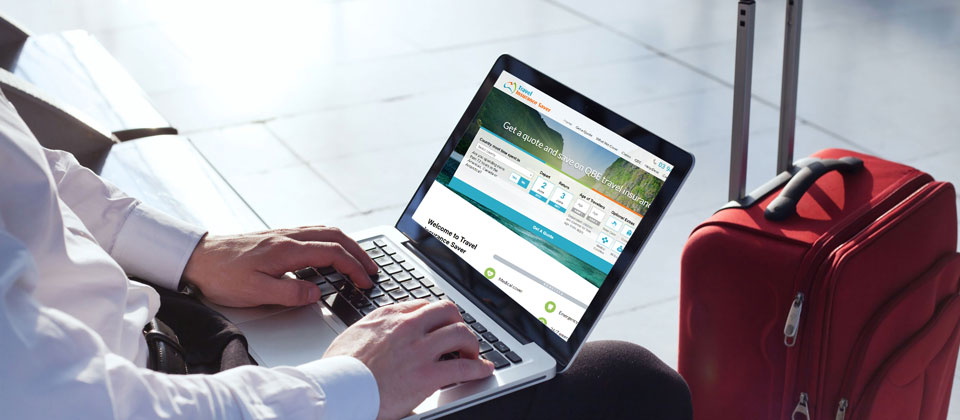 Extras
Find Business Travel Insurance?
Please use the quoting panel to get a quote and view all business travel insurance benefits. Compare side by side to find the best Business travel insurance your travel needs.
If you are on a tight schedule, our customer service representatives are available to assist you in finding a policy that suits you best!!
Travel Insurance Saver has a range of benefits, such as;
Loss of income coverage of up to $10000
Personal computer individual item limit of up to $6000
Luggage limits for smartphones and tablets up to $6000
Travel delay coverage of up to $3000
Alternative staff cover of $5000 is available on Annual Multi Tri policies
+ Great cover for emergency medical, dental and medical evacuation
Contact Travel Insurance Saver
If you have any questions please fill in the form below and one of our friendly team members will get in touch soon