asdas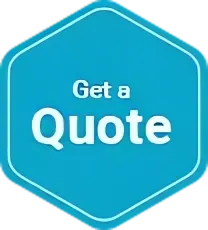 Single Trip
Annual Multi Trip
nib Travel Insurance Quote
Extras
Travel Alert
Coronavirus (COVID-19) continues to impact many travellers around the world. Before you buy, read the travel advice and check for restrictions at your destination(s) as these may impact cover, or your ability to travel. See the
travel insurance alerts
page for more information.
Coronavirus has changed travel for everyone and even though you might be ready to hit the road (or sky), when it comes to travel insurance, it's more important than ever to know exactly what you are and aren't covered for before you go.
nib travel insurance
nib understands the importance of helping people access insurance products and services suitable for every travel adventure; from planning and experiencing, to returning home safely.
You can choose the plan that you think best suits the kind of holiday you're taking and the level of cover you need.