Contact Us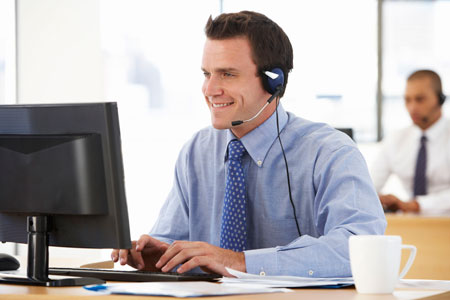 nib International Assistance
Call nib International Assistance from anywhere in the world, anytime;
nib Customer Service
If you are in Australia, Call
1300 555 017
Extras
Contact Travel Insurance Saver Customer Support
Email: To contact us by email, please complete the form below, we will be back in touch with you ASAP
Phone: 03 9427 9224
Business Hours: (Monday to Sunday 8:00 am to 8:00 pm - Enquiries handled between these times)
Address: 11/663 Victoria St, Abbotsford, VIC, 3067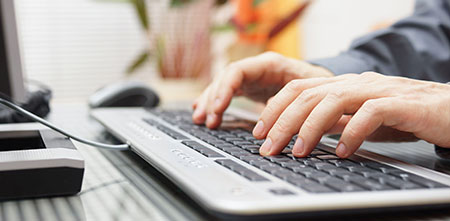 Manage your policy
To login and manage your policy, please refer to the email sent to you immediately after you took out your policy. You will see a link to amend/extend your policy.
Amend, extend or cancel a policy
Buy additional benefits such as luggage, car hire, motorcycle or snow and ski cover. Please always refer to our product disclosure statement before you commit to a policy
Apply for cover of an existing medical condition
You can add in medical conditions that aren't automatically covered for free on the International Comprehensive, Annual Multi Trip, and Australian Comprehensive policies. When filling in your travellers details during the checkout stage ensure that you have selected 'Yes' to Pre-existing medical conditions, this will redirect you on the following page to the mandatory medical appraisal form.
Making a Claim
Please view our
claims page
for quick claims handling.
Contact Travel Insurance Saver
If you have any questions please fill in the form below and one of our friendly team members will get in touch soon