Single Trip
Annual Multi Trip
Contact Us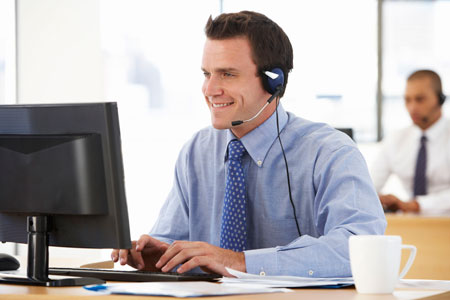 24/7 Emergency medical support
Our 24/7 Emergency Assistance team provides emergency assistance for our customers worldwide. Our experienced insurance specialists can be contacted by telephone 24 hours a day, 7 days a week to help you in the event of an emergency and to liaise on your behalf with our in-house medical team.
Phone: 1300 555 019 (within Australia)
Phone: +61 3 8523 2800 (outside of Australia)
Email: travelassist@nib.com.au
nib Customer Service
Simple, fast online claims
If you ever need to make a claim, you can do it online anywhere, anytime. And we will work to assess it as quickly as possible.
Phone: 1300 353 176 (within Australia)
Phone: +61 2 7202 0508 (outside of Australia)
Email: travelclaims@nib.com.au
Extras
Contact Travel Insurance Saver Customer Support
Email: To contact us by email, please complete the form below, we will be back in touch with you ASAP
Phone: 03 9427 9224
Business Hours: Monday to Friday 8:30 am to 6:30 pm
Address: Suite 5/281 Brunswick St, Fitzroy VIC 3065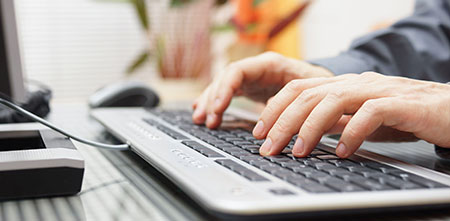 Manage your policy
To login and manage your policy, please refer to the email sent to you immediately after you took out your policy.
You can buy additional benefits such as luggage, rental insurance excess cover or snow and ski cover before you buy a policy. Please note, these optional extras cannot be added to your policy after its issue. Please always refer to the product disclosure statement before you commit to a policy.
Apply for cover of an existing medical condition
You can be screened for medical conditions that are not automatically covered for free on the Comprehensive, Annual Multi-Trip and Australian Travel policies. When filling in your traveller's details during the checkout stage ensure that you have selected 'Yes' to Medical Conditions in the optional extras, this will allow you to complete the medical screening to determine if the medical conditions are covered, partially covered or excluded.
Making a Claim
Please view the
claims page
for quick claims handling or you.
Contact Travel Insurance Saver
Coronavirus - Please visit our Travel Alert page for more information on Coronavirus. If you have any question's please fill in the form below and one of our friendly team members will get in touch soon.
Single Trip
Annual Multi Trip