Single Trip
Annual Multi Trip
Already Overseas and Need Travel Insurance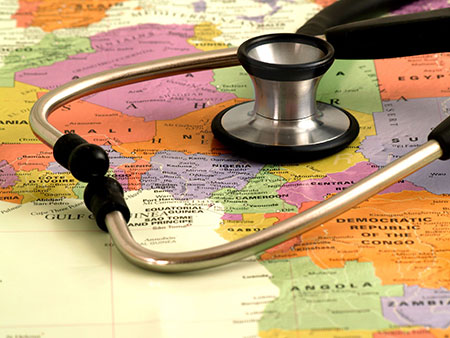 If you have forgotten to purchase travel insurance before departing Australia, looking to return to Australia from overseas or are looking to continue travelling you can take out travel insurance while you are overseas. Travellers that have already departed Australia and currently overseas can purchase travel insurance however the trip must
start or end
at your home in Australia. If you are overseas when you purchase a policy, this means your return date needs to be when you intend to return back to Australia.
Already overseas and looking to return to Australia.
Please make sure that you enter in the country that you will be departing from and any countries that you are travel through as your destination, do not enter Australia. Policy available for travellers that are already overseas and looking be covered to continue or return home to Australia include.
Bare Essentials
Essentials
Comprehensive
72 Hour Waiting Period
If you've already started overseas when your Certificate of Insurance is issued a 72-hour waiting period applies from the time the Certificate of Insurance is issued before cover for any events begins, excluding medical. Please refer to Waiting Period in the PDS for further information. It is advised to purchase your travel insurance at least 3 days before you depart.
Trip Definition
In the case of the Comprehensive, Essentials and Bare Essentials Plans: it means travel during the period between the departure date and the return date listed on your Certificate of Insurance. The trip must start or end at your home in Australia.
Cover is subject to the policy terms, conditions, limitations and exclusions as set out in the Product Disclosure Statement. Always read the Product Disclosure Statement before making a decision about any travel insurance policy.
Contact Travel Insurance Saver
Coronavirus - Please visit our Travel Alert page for more information on Coronavirus. If you have any question's please fill in the form below and one of our friendly team members will get in touch soon.
Single Trip
Annual Multi Trip