asdas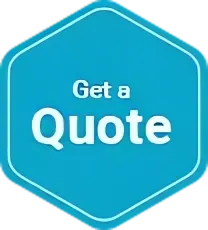 Single Trip
Annual Multi Trip
Travel insurance to Canada
Extras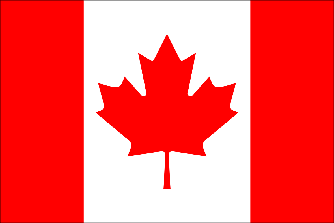 People travelling to Canada from Australia may need travel insurance if they wish to have a valid visa, especially if you are travelling for an extended period of time. You may need appropriate travel insurance before entering.
Canada Demographics
| | |
| --- | --- |
| Language | English, French |
| Area | 9,093,507 sq km |
| Capital City: | Ottawa |
| ± GMT: | -3 |



Travelling to Canada from Australia
From the frozen North to the Great Lake system in the south. From the influence of the French countered by the influence of the English and tempered by the native population.
Canada has it all flora, fauna, culture and outdoor activities abound. From the salmon runs to the ski runs.
A wildlife experience never to be forgotten. Wonder in amazement at the sheer size and beauty of all that around you.
Nearby countries to Canada
USA travel insurance
Greenland travel insurance
Canada information
Canada - Australia consulate
Address Suite 710,
50 O'Connor Street
Ottawa Ontario
K1P 6L2 Canada

Telephone +1 613 236 0841
Fax +1 613 236 4376
Canada travel guide
Please refer to the Australian Government website Smartraveller for general information about Canada from the Smartraveller website.
Useful Links
Travel Insurance
Travel Insurance Australia
International Travel Insurance
Worldwide Travel Insurance
Overseas Travel Insurance
Seniors Travel Insurance
Cruise Travel Insurance
Annual Multi-Trip Travel Insurance