Singapore Travel Insurance
Extras
If you're travelling to Singapore, or any other foreign country, it is always wise to get travel insurance cover. Most travel insurance delivers the following protections and benefits; emergency medical treatment, medical evacuation, cancellation or trip, interruption, missed departure, personal liability, legal expenses, personal belongings or luggage losses and personal accident.
Singapore is claimed to be a top-notch city and an economic superpower in the making. It is known globally for having one of the busiest and most effective ports anywhere that manage tremendous deal of the shipping between Asia, America and Europe.
Singapore is a magnificent city not only to visit but to reside in. If you're travelling to this pleasing destination for the first time, please ensure everything goes as you expect it to be, and shield yourself by obtaining travel insurance for your Singapore holiday.
If you've planned to travel to Singapore, it would be great to have Singapore travel insurance, in general, Travel Insurance Saver is known for covering you for many incidents.
Compare and save on Singapore travel insurance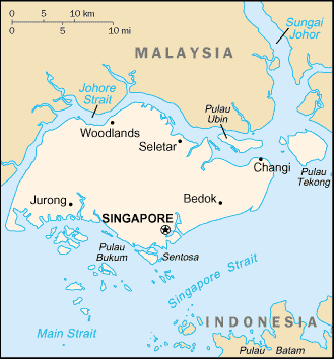 Singapore demographics
Language: English; Chinese; Malay; Tamil
Area: 685 sq. km
Population: 4,185,000
Capital City: Singapore
± GMT: +8 hours
Nearby countries of interest
Brunei travel insurance
Vietnam travel insurance
China travel insurance
Thailand travel insurance
Philippines travel insurance
Burma travel insurance
Laos travel insurance
Bali travel insurance
Indonesia travel insurance
Singapore information and travel advice Smart Traveller
Exercise caution and monitor developments that might affect your safety in Singapore, because of the risk of terrorist attack.
Pay close attention to your personal security and monitor the media for information about possible new safety or security risks.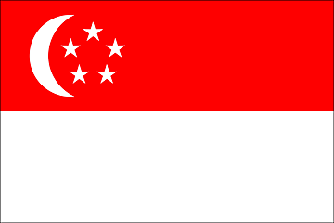 Singapore travel insurance guide
The Australian government and Smart Traveller recommend appropriate insurance information if you are travelling overseas and to ensure that you are properly covered with comprehensive travel insurance.
The cost of medical, dental and let alone the inconvenience of the lost luggage can ruin your holiday.
Useful Links
Travel Insurance
QBE Travel Insurance
Seniors Travel Insurance
Compare Travel Insurance
Cruise Travel Insurance
Travel Insurance Online
Pregnancy Travel Insurance
Annual Multi-Trip Travel Insurance