asdas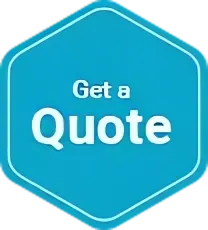 Single Trip
Annual Multi Trip
Travel insurance to Singapore
Extras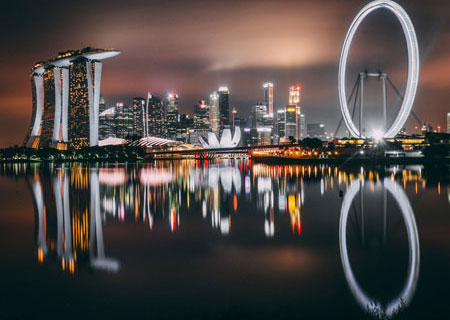 Singapore is one of the world's favourite tourist destinations. Located in South-East Asia, Singapore is an island that sits on the Malaysian Peninsula, separated from Malaysia by a narrow channel of water.

The country is well-regarded as a clean and modern first-world city and has acted as a trading hub throughout its brief but prominent history. Singapore is known to have one of the busiest ports in the world that trade with Asia, America and Europe. Because Singapore is a business and trade hub, you can expect that many business meetings are conducted there.


Singapore is a great city to visit it, but it also makes a wonderful home. A lot of people are extending their stays in Singapore for longer than the standard duration, this can be for business purposes, for study, or for pleasure.
Singapore demographics
| | |
| --- | --- |
| Language: | English; Chinese; Malay; Tamil |
| Area: | 685 sq. km |
| Capital City: | Singapore |
| ± GMT: | +8 hours |
Singapore travel insurance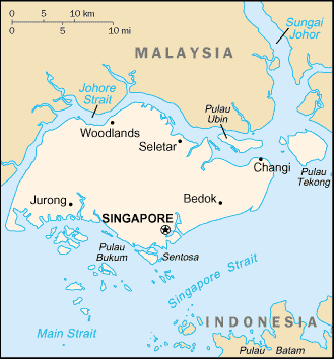 Nearby countries to Singapore
Brunei travel insurance
Vietnam travel insurance
China travel insurance
Thailand travel insurance
Philippines travel insurance
Laos travel insurance
Bali travel insurance
Indonesia travel insurance
Australian High Commission, Singapore
Address:
25 Napier Road, Singapore 258507
Telephone:+65 6836 4100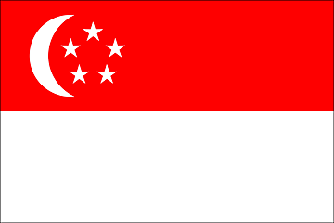 Travel Insurance to Singapore
Please refer to the Australian Government website Smartraveller for general information about Singapore from the Smartraveller website.
Useful Links
Worldwide Travel Insurance
Seniors Travel Insurance
Cruise Travel Insurance
IEC Travel Insurance
Backpacker Travel Insurance
Business Travel Insurance
Holiday Insurance
Cancellation Cover Travel Insurance
Snow Travel Insurance