asdas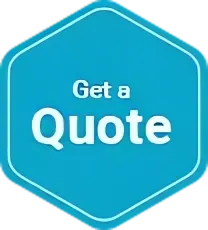 Single Trip
Annual Multi Trip
Travel insurance to Vietnam
Extras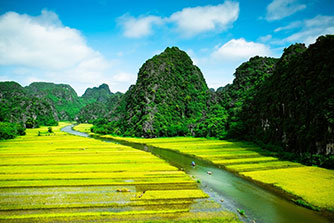 Vietnam is claimed as one of the safest holiday destinations in South-East Asia. Families can travel comfortably and with peace knowing that the population is friendly, the rate of crime is comparatively low.
Travel Insurance for your trip to Vietnam
Vietnam is an unforgettable destination for any traveller, from its stunning scenery to its captivating culture.
Vietnam is a country where you can expect to experience everything from the hustle and bustle of city life in Hanoi, to the idyllic beaches of Nha Trang. There are also ancient ruins to discover, stunning national parks and limestone mountains that will take your breath away.
In the cities, there are plenty of cosmopolitan restaurants to sample as well as food stalls serving up local delicacies like bun cha and pho, and enticing markets where you can shop for souvenirs.
Moreover, there are numerous tours and activities to enjoy while in Vietnam such as paddling a sampan down the Mekong Delta, walking through old French colonial architecture and exploring the ancient temples of My Son.
When planning your trip to Vietnam, make sure to save enough time to explore the entire country and to research any attractions or tours that you may want to book.
With the right preparation, your journey to Vietnam can be an unforgettable experience. From the vibrant cities to the captivating countryside, you are sure to have a memorable experience during your travels.
Compare and save on travel insurance to Vietnam
Background Information about Vietnam
The easternmost country on the Indochina Peninsula in Southeast Asia. It is bordered by China to the north, Laos to the northwest, Cambodia to the southwest, and the South China Sea to the east. With a population of over 86 million.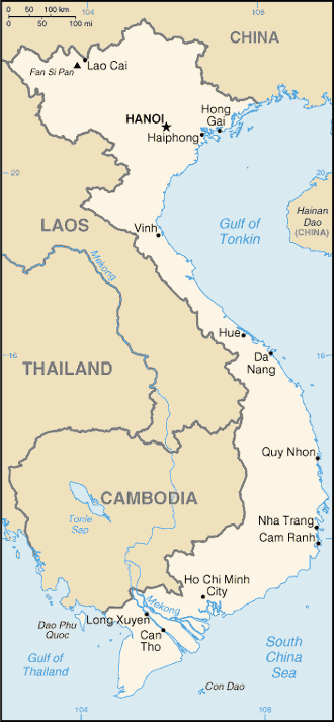 Language: Vietnamese; English; French
Area: 330,000 sq. km.
Population: 86,000,000
Capital City: Hanoi
± GMT: +7 hours
Nearby countries of interest
Thailand travel insurance
Vietnam travel insurance
Philippines travel insurance
Indonesia travel insurance
Bali travel insurance
Indonesia travel insurance
Laos travel insurance
For more information about
Vietnam Geography
Vietnam Climate
Vietnam Attractions
Vietnam Activities
Vietnam History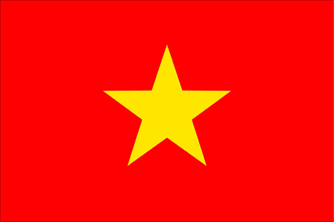 Australian Embassy, Vietnam
Address
8 Dao Tan Street
Ba Dinh District
Hanoi
Vietnam
Telephone +84-4 3831 7755
Fax +84-4 3831 7711
Travel Insurance to Vietnam
Please refer to the Australian Government website Smartraveller for general information about Vietnam from the Smartraveller website.
Useful Links
Worldwide Travel Insurance
Seniors Travel Insurance
Cruise Travel Insurance
IEC Travel Insurance
Backpacker Travel Insurance
Business Travel Insurance
Holiday Insurance
Cancellation Cover Travel Insurance
Snow Travel Insurance