Single Trip
Annual Multi Trip
Extras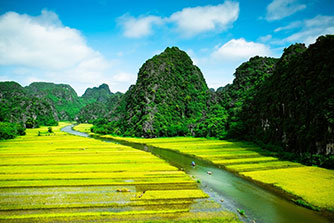 Vietnam is claimed as one of the safest holiday destinations in South-East Asia. Families can travel comfortably and with peace knowing that the population is friendly, the rate of crime is comparatively low and even taking a night walk is safe and secure.
Yet, it is wise to have a passable travel insurance in place so that you can enjoy the stress-free journey. Even if you're a student, travel insurance is mandatory and you should possess a best cover or policy that you can afford. In short, never compromise your safety for the sake of few dollars.
With this being said, there are certain incidence of trivial theft that is likely to spoil your holiday if you lack taking proper precautions.
In certain large cities, particularly in Ho Chi Minh City, certain cases of pickpocketing, and drive-by bag snatchings have been recently reported. Owing to this reason, it is essential you avoid wearing expensive jewellery, or carrying much cash when walking the streets.
On the other hand, health care in rural areas is a basic aspect. Ensure you have arranged an all-inclusive medical and travel insurance before you travel to Vietnam. Also, take the utmost care with respect to food and drinking water while travelling.
Vietnam's mode of transport is motorbike. But visitors require a Vietnamese driving license. However, public transport like taxi and bus services are quite common, rail travel in Vietnam is generally considered safe. Coastal travellers must be watchful as piracy is common.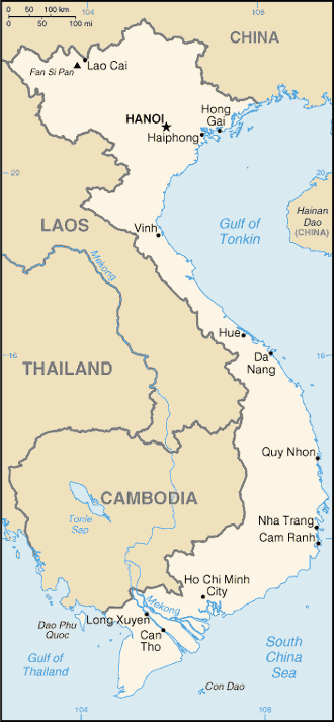 Keep an eye on the weather reports and plan your travel and what travel insurance cover you'll need accordingly. The climate of Vietnam fluctuates from one region to another. Monsoon, typhoon, cyclone and flooding are common. For the best balance, have a proper travel insurance cover.
In all, travelling to Vietnam is an exhilarating and safe experience if you are insured. No need to worry and by taking simple precautions you're sure to have an unforgettable holiday.
Compare and save on travel insurance to Vietnam
Background Information
The easternmost country on the Indochina Peninsula in Southeast Asia. It is bordered by China to the north, Laos to the northwest, Cambodia to the southwest, and the South China Sea to the east. With a population of over 86 million.
Language: Vietnamese; English; French
Area: 330,000 sq. km.
Population: 86,000,000
Capital City: Hanoi
± GMT: +7 hours
Nearby countries of interest
Thailand travel insurance
Vietnam travel insurance
Philippines travel insurance
Indonesia travel insurance
Bali travel insurance
Indonesia travel insurance
Laos travel insurance
For more information about
Vietnam Geography
Vietnam Climate
Vietnam Attractions
Vietnam Activities
Vietnam History
Smart Traveller Vietnam
*Please use information as a guide and always check Smart Traveller for the most up to date information.

Note: Remember to register with Smart Traveller before travelling overseas.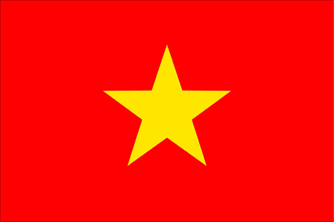 Australian Embassy, Vietnam
Address
8 Dao Tan Street
Ba Dinh District
Hanoi
Vietnam
Telephone +84-4 3831 7755
Fax +84-4 3831 7711
Vietnam travel insurance guide
The Australian government and Smart Traveller recommend appropriate insurance information if you are travelling overseas and to ensure that you are properly covered with comprehensive travel insurance.
The cost of medical, dental and let alone the inconvenience of the lost luggage can ruin your holiday.
Useful Links
Travel Insurance
QBE Travel Insurance
Seniors Travel Insurance
Compare Travel Insurance
Cruise Travel Insurance
Travel Insurance Online
Pregnancy Travel Insurance
Annual Multi-Trip Travel Insurance
Single Trip
Annual Multi Trip