Single Trip
Annual Multi Trip
Travel Insurance to Austria
Extras
Compare and save on Austria travel insurance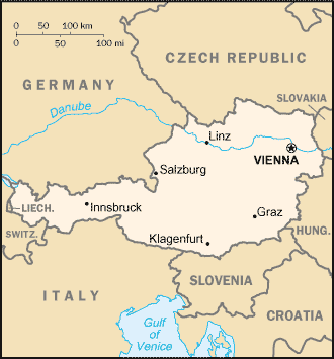 Austrian Demographics
Language

:

German

Area:

83,871 sq. km
Population:
8,773,000
Capital City:
Vienna
± GMT (Time):

+1 hour
You will require travel insurance to secure a Schengen Visa, this will allow access to Schengen Area amongst other European counties and will allow you to travel for up to 90 days. Visit amazing cities such as the capital Vienna or Linz, Salzburg or Graz.
Austria information
Geography in Austria
Climate in Austria
Attractions in Austria
Activities in Austria
History in Austria
Exercise common sense and look out for suspicious behaviour, as you would in Australia.
Nearby countries to Austria
Italy travel insurance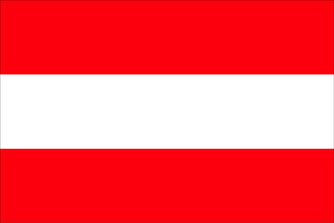 Hungary travel insurance
Croatia travel insurance
The Czech Republic travel insurance
Sweden Travel Insurance
UK Travel Insurance
Finland Travel Insurance
Austria Travel Insurance
Germany Travel Insurance
Poland travel insurance
Norway travel insurance
Australian Embassy - Austria
Address
Mattiellistraße 2
Vienna 1040
Austria
Telephone +43 (0) 1 506 740
Fax +43 (0) 1 504 1178
Note: Remember to register with Smart Traveller before travelling overseas
Austria travel insurance guide
The Australian government and Smart Traveller recommend appropriate insurance information if you are travelling overseas and to ensure that you are properly covered with comprehensive travel insurance. The cost of medical, dental and let alone the inconvenience of the lost luggage can ruin your holiday.
Useful Links
Travel Insurance
QBE Travel Insurance
Seniors Travel Insurance
Compare Travel Insurance
Best travel insurance
Cruise Travel Insurance
Travel Insurance Quote
Single Trip
Annual Multi Trip