Single Trip
Annual Multi Trip
Extras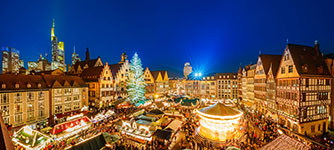 Travel Insurance for Germany - Things You Need To Consider
When travelling is taken into consideration it's always good to be on a safer side, because you never know what is waiting for you next. No matter whether you're travelling as a tourist, a backpacker, as part of business or school, it is essential to have travel insurance for Germany.
Next, finding the money for travel insurance can be a task. People usually work hard to earn a single penny, and there's nothing wrong about attempting to stretch every dollar you have. Travel insurance may appear expensive, particularly if you already have spent a great deal on hotels and plane tickets. However, even with a limited budget you have expenses that you can afford to lose. There are number of policies available for travel insurance to Germany.
Get a quote to compare travel insurance quote to Germany
You can acquire travel insurance to Germany from Travel Insurance Saver. Your certificate of insurance will be emailed to you immediately after your purchase. Just make sure that you purchase your policy before departing Australia.
Find the best deals for Germany travel insurance at Travel Insurance Saver online.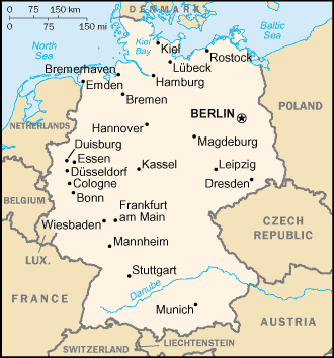 Germany demographics
| | |
| --- | --- |
| Language: | Germany |
| Area: | 357, 434 sq km |
| Population: | 82.79 million |
| Capital City: | Berlin |
| ± GMT: | +1 hours |
Countries nearby Germany
The Czech Republic travel insurance
Poland travel insurance
Netherlands travel insurance
Belgium travel insurance
France travel insurance
Liechtenstein travel insurance
Switzerland travel insurance
Austria travel insurance
Is bordered to the north by the North Sea, Denmark and the Baltic Sea, to the east by Poland and the Czech Republic, to the south by Austria and Switzerland, and to the west by France, Luxembourg, Belgium, and the Netherlands.
For more information about Germany
Climate
Cuisine
Geography
Activities
Attractions
Smart Traveller Germany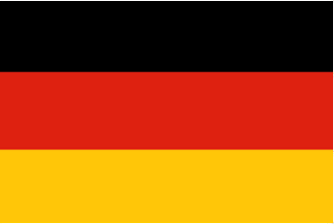 The German Government continues to express concerns about the possibility of terrorist attacks in Germany.
Pay close attention to your personal security and monitor the media for information about possible new safety or security threats.
Always check Smart Traveller for the most up to date information.
Note: Remember to register with Smart Traveller before travelling overseas.
Australian Embassy Germany
Address
Wallstrasse 76-79
Berlin 10179
Germany
Telephone +49 30 880088-0
Fax +49 30 880088–238
Germany travel insurance
The Australian government recommends appropriate travel insurance cover when you are travelling overseas.
For travel insurance see https://www.travelinsurancesaver.com.au
Useful Links
Travel Insurance
QBE Travel Insurance
Snow Travel Insurance
Japan Travel Insurance
Backpacker Travel Insurance
Business Travel Insurance
Holiday Insurance
Cancellation Cover Travel Insurance
Single Trip
Annual Multi Trip