asdas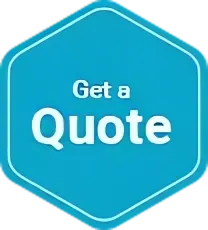 Single Trip
Annual Multi Trip
Travel Insurance for Overseas Travel



Why should you have Travel Insurance when travelling overseas?

When travelling overseas, it is easy to get swept up in the moment. It's important, before travelling overseas, to make sure you have organised your pre-paid travel arrangements, such as flights, accommodation etc. It may also be worth considering organising a travel insurance policy depending on your trip details.
Online, you'll easily find a variety of travel insurance providers and travel insurance policies to select from. After doing your research and reading the applicable PDS, you should feel more informed and better able to select a travel plan that suits your overseas trip itinerary.
Getting a quote is simple. You can
compare travel insurance
products side by side after you select '
Get a Quote
', from there you can decide which travel plan may best suit your trip details.
Cover is subject to the policy terms, conditions, limitations, and exclusions set out in the current Combined Financial Services Guide and Product Disclosure Statement (PDS). Read the (PDS) prior to choosing a travel insurance policy.
Useful Links
Contact Travel Insurance Saver
If you have any question's please fill in the form below and one of our friendly team members will get in touch soon.