asdas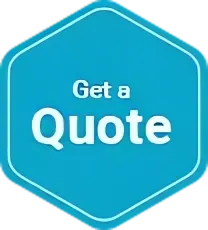 Single Trip
Annual Multi Trip
Travel insurance to Poland
Extras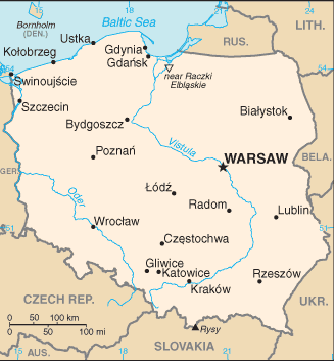 Poland Demographics
| | |
| --- | --- |
| Language: | Polish |
| Area: | 312,679 sq. km |
| Capital City: | Warsaw |
| ± GMT: | +1 hours |
The total area of Poland is 312,679 square kilometres making it the 69th largest country in the world and the 9th largest in Europe. Poland has a population of over 38 million people, which makes it the 33rd most populous country in the world.
Gigantic metropolis, historic towns and villages of sentimental charm for which poems and songs have been written. Poland officially has a total of 887 towns. The largest in Warsaw, with a population of 1.7 million, while the smallest Polish town has just 884 inhabitants
Beaches, cliffs and Kashubian folklore. Thousands of lakes hidden deep within forests watched over by the towers of Teutonic fortresses. The domes of eastern churches scattered throughout the mountainsides. Poland is a fascinating jigsaw puzzle, composed of colourful regional pieces.

Poland Information
Poland Geography
Poland Climate
Poland Attractions
Poland Activities
Poland History
Nearby countries to Poland
Estonia travel insurance
Germany travel insurance
Denmark travel insurance
Hungary travel insurance
Sweden travel insurance
Netherlands travel insurance
Australian Embassy Poland
Address
Rondo 1 Building 8th Floor, Warsaw 00-124 Poland
Telephone - +48 22 5213 444
Australian Embassy Poland
Address
ul. Nowogrodzka 11
Warsaw 00-513
Poland
Telephone +48 22 5213 444
Fax +48 22 6273 500
Travel Insurance to Poland
Please refer to the Australian Government website Smartraveller for general information about Poland from the Smartraveller website.
Useful Links
Worldwide Travel Insurance
Seniors Travel Insurance
Cruise Travel Insurance
IEC Travel Insurance
Backpacker Travel Insurance
Business Travel Insurance
Holiday Insurance
Cancellation Cover Travel Insurance
Snow Travel Insurance