Extras
Travel Tips to Italy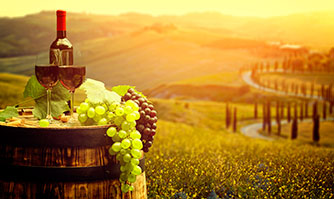 Italy is regarded as one of the best countries in Europe to visit and explore. The nation is known for its churches and other places of interest that are sighted by millions of tourists every year. So, if in case you are planning a vacation to Italy then mentioned below are certain travel tips.
The best time to visit Italy is from June to September. You must book your tickets at least 2 or 3 months before your travel. Apart from this, there are a variety of hotels in the country that deliver you budget accommodation options that you can book to the most luxury villas in Rome.
As far as possible, travel light on your trip to Italy as most railway stations in Italy do not have any trolleys or porters who can pull your luggage. You have to carry your luggage on your own.
Have quality travel insurance to Italy that covers your luggage, health and person wellbeing. If it's a family trip then it won't hurt having a comprehensive travel insurance policy. Dependent children are covered for free.
Have an international calling card or mobile roaming so that you can be in contact with your loved ones once you arrive and during your trip.
If you don't know Italian then it's not a major issue as a majority of the population in Italy is well versed with English.
Trains are considered as one of the best ways to move from one place to other in Italy. This can be covered under your Italy travel insurance if something goes wrong during your journey via train.
The Italian currency is Euro and is typically accepted by 19 countries within Europe. So, you won't have a problem with respect to currency conversion.
Compare and save on Italy travel insurance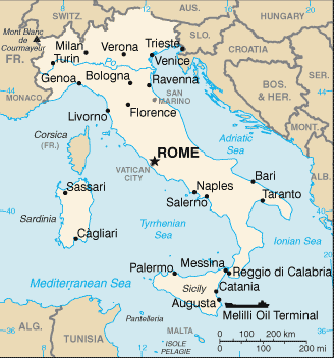 Italy Demographics
Language: Italian
Area: 301,336 sq. km
Population: 57,300,000
Capital City: Rome
± GMT: +1 hour
Countries nearby Italy
France travel insurance
Switzerland travel insurance
Bosnia travel insurance
Algeria travel insurance
Albania travel insurance
Austria travel insurance
Hungary travel insurance
Serbia travel insurance
Information about Italy
Italy Geography
Italy Attractions
Italy Activities
Italy History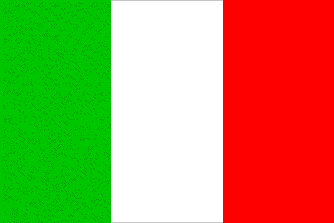 Smart Traveller Italy
Exercise caution and monitor developments that might affect your safety in Italy because of the risk of terrorist attack.
Pay close attention to your personal security and monitor the media for information about possible new safety or security risks.

Avoid demonstrations and large public gatherings as they may turn violent.

*Please use information as a guide and always check Smart Traveller for the most up to date information.

Note: Remember to register with Smart Traveller before travelling overseas.
Australian Embassy Italy
Address
Via Antonio Bosio 5
Rome 00161
Italy
Telephone +39 06 852 721
Fax +39 06 8527 2300
Italy travel insurance guide
The Australian government and Smart Traveller recommend appropriate insurance information if you are travelling overseas and to ensure that you are properly covered with comprehensive travel insurance.
The cost of medical, dental and let alone the inconvenience of the lost luggage can ruin your holiday.
Useful Links
Travel Insurance
QBE Travel Insurance
Discount Travel Insurance
Group Travel Insurance
Philippines Travel Insurance
Singapore Travel Insurance
Comprehensive Travel Insurance
Seniors Travel Insurance