asdas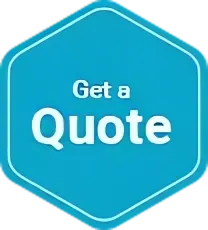 Single Trip
Annual Multi Trip
Travel insurance to Italy
Extras
Travel Tips for Italy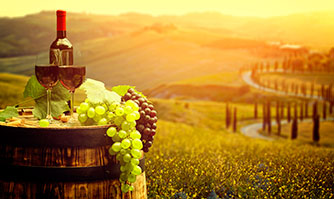 Italy is widely regarded as one of Europe's best holiday destinations. The country is well known for its food, culture and long history. There are many tourist hotspots in Italy, particularly around sites of archaeological significance. Cities like Rome, Florence, Venice and Naples, all draw millions of tourists yearly. Although Italy is a developed country, there are a number of travel tips that might be of some help.
A lot of the more popular hotels during the peak seasons get booked out months in advance, so we recommend you make your bookings a few months before you arrive in some of the bigger cities (Rome, Florence, Milan etc.). You can always book accommodation online staying at someone's house through a bed and breakfast website, there seems to be plenty on offer in that respect. If you're travelling on a budget, there are guesthouses and hostels all throughout Italy, and Europe for that matter.
You may wish to travel light on some of your expeditions throughout Italy. Many of the railway stations in the country do not have trolleys or porters who can pull luggage, so big suitcases can sometimes be a hindrance. Obviously, there are other ways to travel the country, like hire cars, but far and away trains are the most popular form of transport.
Having an international calling sim-card or mobile roaming will allow you to stay in contact with your loved ones while you travel.
The majority of the Italian population speak some English, so you'll be able to get by without being fluent in Italian. You may wish to brush up on some basic Italian before your trip, to read timetables and directions for instance.
The Italian currency is the Euro, which is typically accepted by 19 countries within Europe. You shouldn't have much trouble in respect to currency conversions.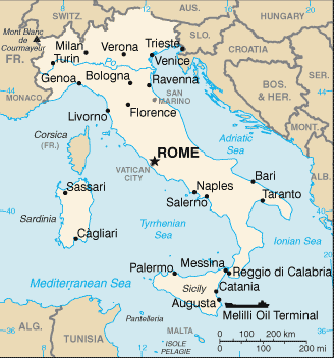 Italy travel insurance
Italy Demographics
| | |
| --- | --- |
| Language: | Italian |
| Area: | 301,336 sq. km |
| Capital City: | Rome |
| ± GMT: | +1 hours |

Countries nearby Italy
France travel insurance
Switzerland travel insurance
Bosnia travel insurance
Algeria travel insurance
Albania travel insurance
Austria travel insurance
Hungary travel insurance
Serbia travel insurance
Information about Italy
Italy Geography
Italy Attractions
Italy Activities
Italy History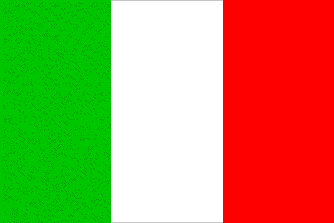 Travel Insurance to Italy
Please refer to the Australian Government website Smartraveller for general information about Italy from the Smartraveller website.
Australian Embassy Italy
Address
Via Antonio Bosio 5
Rome 00161
Italy
Telephone +39 06 852 721
Fax +39 06 8527 2300
Useful Links
Compare Travel Insurance
Seniors Travel Insurance
Cruise Travel Insurance
IEC Travel Insurance
Already Overseas Travel Insurance
Snow Travel Insurance