asdas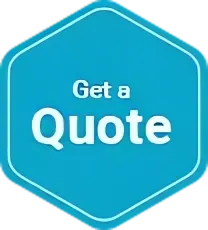 Single Trip
Annual Multi Trip
Travel insurance to Sweden
Extras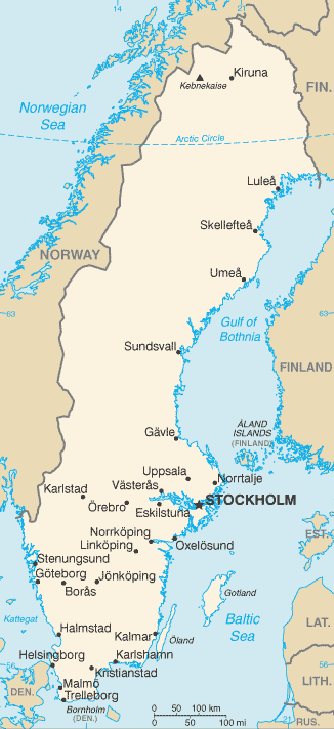 Sweden demographics
| | |
| --- | --- |
| Language: | Swedish |
| Area: | 449,964 sq. km |
| Capital City: | Stockholm |
| ± GMT: | +1 hour |
Some background information about Sweden
Sweden, is a Nordic country located on the Scandinavian Peninsula in Northern Europe. It borders Norway to the west and north, Finland to the east, and is connected to Denmark in the southwest by a bridge–tunnel across the Öresund.
Nature in Sweden is dominated by forests and many lakes. With the country ranging from 55°N to 69°N, the climate of Sweden is diverse due to the length of the country. The usual conditions are mild for the latitudes with a maritime south, continental centre and subarctic north. Snow cover is variable in the densely populated south, but reliable in higher latitudes.
Germanic peoples have inhabited Sweden since prehistoric times.
In 2014, Sweden celebrated 200 years of peace, a longer span of peacetime than even Switzerland. Sweden maintained an official policy of neutrality during wartime and non-participation in military alliances during peacetime.
Sweden is a highly developed, it is a constitutional monarchy.
Sweden maintains a Nordic social welfare system that provides universal health care and tertiary education for its citizens.
Nearby countries of interest
Sweden Travel Insurance
UK Travel Insurance
Finland Travel Insurance
Austria Travel Insurance
Germany Travel Insurance
Poland travel insurance
Norway travel insurance
Australian Embassy – Sweden
Klarabergsviadukten 63, 8th Floor
Stockholm
Travel Insurance to Sweden
Please refer to the Australian Government website Smartraveller for general information about Sweden from the Smartraveller website.