asdas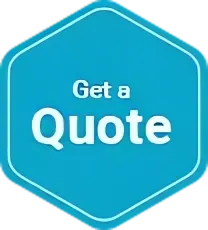 Single Trip
Annual Multi Trip
Travel insurance to Saudi Arabia
Extras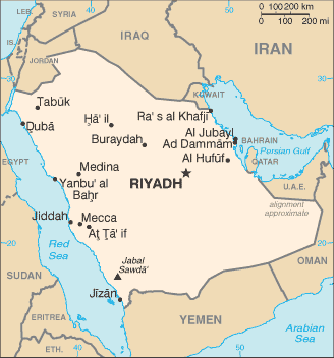 Saudi Arabia demographics
| | |
| --- | --- |
| Language: | Arabic |
| Area: | 2,250,000 sq. km |
| Capital city: | Riyadh |
| ± GMT: | +3 hours |
Some Background information about Saudi Arabia
Saudi Arabia is a country in Western Asia. It covers the bulk of the Arabian Peninsula.
It is bordered by the Red Sea to the west; Jordan, and Kuwait to the north; the Persian Gulf, Qatar and the United Arab Emirates to the east; Oman to the southeast. Bahrain is an island country off its east coast.
The Gulf of Aqaba in the northwest separates Saudi Arabia from Egypt and Israel. Saudi Arabia is the only country with a coastline along both the Red Sea and the Persian Gulf, and most of its terrain consists of arid desert, lowland, steppe, and mountains. Its capital and largest city is Riyadh. The country is home to Mecca and Medina, the two holiest cities in Islam
Nearby countries of interest
Azerbaijan travel insurance
Saudi Arabia travel insurance
Pakistan travel insurance
India travel insurance
Oman travel insurance
Jordan travel insurance
Australian Embassy
Diplomatic Quarter
PO Box 94400, Riyadh 11693, Saudi Arabia
Telephone: +966 11 250 0900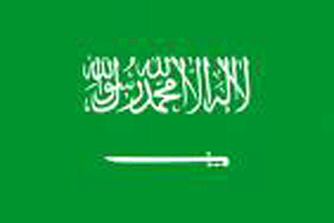 Travel Insurance to Saudi Arabia
Please refer to the Australian Government website Smartraveller for general information about Saudi Arabia from the Smartraveller website.
Useful Links
Worldwide Travel Insurance
Seniors Travel Insurance
Cruise Travel Insurance
IEC Travel Insurance
Backpacker Travel Insurance
Business Travel Insurance
Holiday Insurance
Cancellation Cover Travel Insurance
Snow Travel Insurance