Single Trip
Annual Multi Trip
Extras
Compare and save on Jordan travel insurance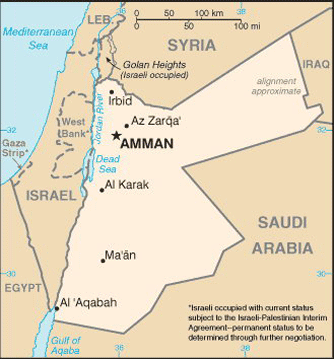 Jordan demographics
Language

Arabic

Area:

89,300 sq.km

Population:
9.702 million
Capital City

:

Amman

±GMT

:

+2 hrs winter & + 3 hours for summer
Countries nearby Jordan
Libya travel insurance
Saudi Arabia travel insurance
Israel travel insurance
Albania travel insurance
Bulgaria travel insurance
Turkey travel insurance
Romania travel insurance
Italy travel insurance
Kosovo travel insurance
Malta travel insurance
Montenegro travel insurance
Serbia travel insurance
Bosnia and Herzegovina travel insurance
Smart Traveller Jordan
Exercise a high degree of caution in Jordan because of the high threat of terrorist attack.

Pay close attention to your personal security at all times and monitor the media for information about possible new safety and security risks.

Reports that terrorists may be planning attacks in Jordan against Westerners and places frequented by Westerners or associated with Western interests are being received.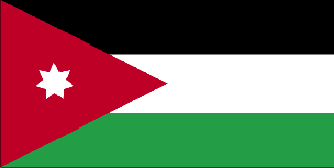 Terrorists have attacked international hotels in Jordan. Tourist hotels throughout Jordan, in particular in Amman, Aqaba, the Dead Sea and other resort areas, are potential targets for attack. Political developments in the region may prompt demonstrations in Jordan. These demonstrations could turn violent and should be avoided.

*Please use information as a guide and always check Smart Traveller for the most up to date information.

Note: Remember to register with Smart Traveller before travelling overseas.
Jordan travel Insurance guide
The Australian government and Smart Traveller recommend appropriate insurance information if you are travelling overseas and to ensure that you are properly covered with comprehensive travel insurance.
The cost of medical, dental and let alone the inconvenience of the lost luggage can ruin your holiday.
Useful Links
Travel Insurance
QBE Travel Insurance
Discount Travel Insurance
Group Travel Insurance
Philippines Travel Insurance
Singapore Travel Insurance
Comprehensive Travel Insurance
Seniors Travel Insurance
Single Trip
Annual Multi Trip