Single Trip
Annual Multi Trip
Extras
Comapre and save on Rwanda travel insurance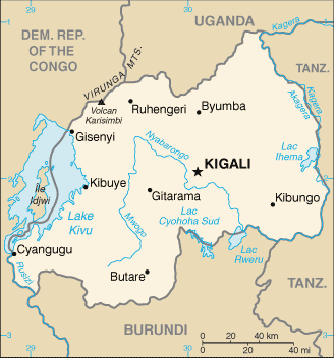 Rwanda demographics
Language:

Kinyarwanda;French;English

Area:

26,338 sq. km

Population:

9,500,000

Capital City:

Kigali

± GMT

:

+2 hours
Nearby countries of interest
Angola travel insurance
Central Africa travel insurance
Nigeria travel insurance
Equatorial Guinea travel insurance
Burundi travel insurance
Congo travel insurance
Chad travel insurance
Rwanda information and travel advice Smart Traveller
Exercise a high degree of caution in Rwanda because of the risk of rebel and criminal activity.

Pay close attention to your personal security at all times and monitor the media for information about possible new safety or security risks.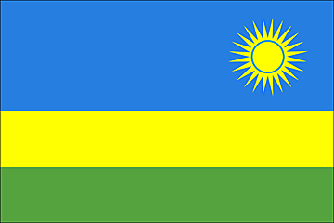 Reconsider your need to travel to the areas bordering Burundi because of the high risk of conflict between government forces and rebels. These areas include the Nyungwe Forest.

You are advised not to travel to the areas bordering the Democratic Republic of the Congo because of the volatile and unpredictable security situation in this region.

*Please use information as a guide and always check Smart Traveller for the most up to date information.

Note: Remember to register with Smart Traveller before travelling overseas.
Rwanda travel insurance guide
The Australian government and Smart Traveller recommend appropriate insurance information if you are travelling overseas and to ensure that you are properly covered with comprehensive travel insurance.
The cost of medical, dental and let alone the inconvenience of the lost luggage can ruin your holiday.
Useful Links
Travel Insurance
QBE Travel Insurance
Seniors Travel Insurance
Compare Travel Insurance
Cruise Travel Insurance
Travel Insurance Online
Pregnancy Travel Insurance
Annual Multi-Trip Travel Insurance
Single Trip
Annual Multi Trip