asdas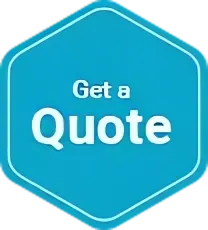 Single Trip
Annual Multi Trip
Travel insurance to Rwanda
Extras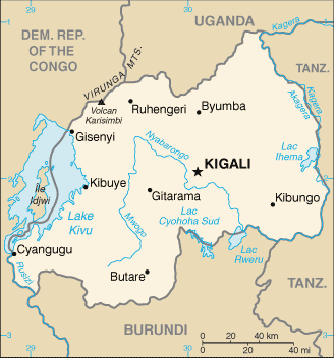 Rwanda demographics
Language:

Kinyarwanda;French;English

Area:

26,338 sq. km

Capital City:

Kigali

± GMT

:

+2 hours
Some background information about Rwanda
Is a landlocked country in the Great Rift Valley of Central Africa, where the African Great Lakes region and Southeast Africa converge. A few degrees south of the Equator, Rwanda is bordered by Uganda, Tanzania, Burundi, and the Democratic Republic of the Congo. It is highly elevated, with its geography dominated by mountains in the west and savanna to the southeast, with numerous lakes throughout the country. The climate is temperate to subtropical, with two rainy seasons and two dry seasons each year.
It is the most densely populated mainland African country.
Nearby countries to Rwanda
Angola travel insurance
Nigeria travel insurance
Equatorial Guinea travel insurance
Burundi travel insurance
Congo travel insurance
The Australian Mission in Kenya looks after matters pertaining to Rwanda
Address
Riverside Drive, 400 mtrs off Chiromo Road
39341, Nairobi, Kenya
Phone +254-20-427-7100 or +254-20-427-7160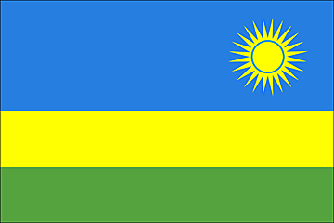 Travel Insurance to Rwanda
Please refer to the Australian Government website Smartraveller for general information about Rwanda from the Smartraveller website.
Useful Links
Worldwide Travel Insurance
Seniors Travel Insurance
Cruise Travel Insurance
IEC Travel Insurance
Backpacker Travel Insurance
Business Travel Insurance
Holiday Insurance
Cancellation Cover Travel Insurance
Snow Travel Insurance