asdas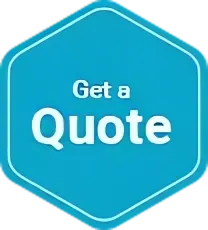 Single Trip
Annual Multi Trip
Travel insurance to Equatorial Guinea
Extras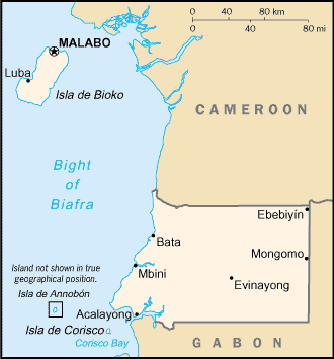 Equatorial Guinea demographics
| | |
| --- | --- |
| Language: | Spanish and French |
| Area: | 28,000 sq km |
| Capital City: | Malabo |
| ± GMT: | +1 Hours |
Some background information about Equatorial Guinea
A country on the west coast of Africa. A former colony of Spanish Guinea.
Equatorial Guinea consists of two parts, an insular and a mainland region. Consisting of the islands of Bioko in the Gulf of Guinea and Annobon. The mainland region, Rio Muni, is bordered by Cameroon and Gabon on the south and east.
Countries nearby Equatorial Guinea
Cameroon travel insurance
Gabon travel insurance
Nigeria travel insurance
Equatorial Guinea travel insurance
Congo travel insurance
Australian Embassy, Equatorial Guinea
Is managed by the Australian Embassy in Spain
Paseo de la Castellani, 259D
Torre Emperador – Planta 24
28046 Madrid
Telephone +34 91 353 6600
About Travel Insurance to Equatorial Guinea
Please refer to the Australian Government website Smartraveller for general information about Equatorial Guinea from the Smartraveller website.
Useful Links
Seniors Travel Insurance
Cruise Travel Insurance
Compare Travel Insurance
Travel Insurance Quote
Overseas Travel Insurance
Travel Insurance
Travel Insurance Australia
Family Travel Insurance
Annual Multi-Trip Travel Insurance