asdas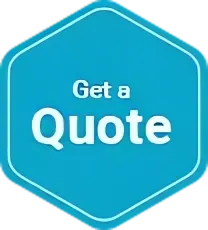 Single Trip
Annual Multi Trip
Travel Insurance to Angola
Extras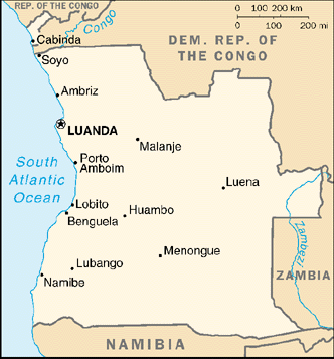 Background Information for Angola
Angola is re-emerging from decades of civil war, and
adventurous travellers are beginning to tentatively discover its Portuguese architecture.
Thick forest, elevated plains and forceful rivers define the country's landscape - along with the sands of the Namib desert. Visitors can search for African wildlife, including the black Palanca antelope, a species unique to Angola.
A ceasefire was finally achieved in 2002, paving the way for a final political settlement and, in April 2003, the people and government of Angola celebrated their first year of continuous peace for more than a quarter of a century.
Although there is still some sporadic fighting, notably between government forces and separatist groups in the oil-rich Cabinda enclave, most of the country has now embarked upon the monumental task of reconstruction.
Surrounding Countries
Nigeria travel insurance
Equatorial Guinea travel insurance
Congo travel insurance
Angola demographics
Language

:

Portuguese

Area:

1,246,700 sq. km
Capital City:
Luanda
± GMT (Time):

+1 hour
Australia's diplomatic representation to Angola is from the High Commission in Pretoria, South Africa, assisted by an Honorary Consul in Luanda.
Australian High Commissioner to South Africa
Address
292 Orient Street
Arcadia
Pretoria 0083
South Africa
Telephone - +27 12 423 6000
Travel Insurance to Angola
Please refer to the Australian Government website Smartraveller for general information about Angola from the Smarttraveller website.
Useful Links
Travel Insurance
Travel Insurance Australia
International Travel Insurance
Worldwide Travel Insurance
Overseas Travel Insurance
Seniors Travel Insurance
Cruise Travel Insurance