asdas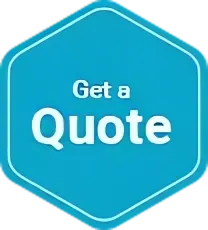 Single Trip
Annual Multi Trip
Extras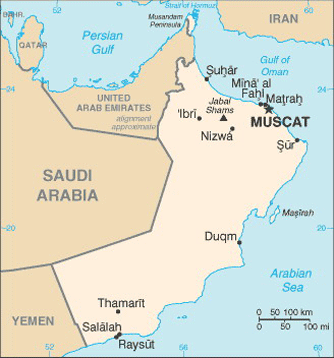 Oman demographics
| | |
| --- | --- |
| Language: | Arabic |
| Area: | 212,457 sq. km |
| Capital City: | Muscat |
| ± GMT: | +4 hour |
Some background information about Oman
Officially the Sultanate of Oman is located in the Middle East. It is situated on the southeastern coast of the Arabian Peninsula, and spans the mouth of the Persian Gulf. Oman shares land borders with Saudi Arabia, the United Arab Emirates.
Formerly a maritime empire, Oman is the oldest continuously independent state in the Arab world.
Nearby countries to Oman
Azerbaijan travel insurance
Saudi Arabia travel insurance
Pakistan travel insurance
India travel insurance
Australian Embassy, Saudi Arabia - Manages affairs pertaining to Oman
Address
Abdullah bin Hozafa Al-Sahmi Avenue, Diplomatic Quarter
Riyadh, Saudi Arabia
Telephone - +966 11 250 0900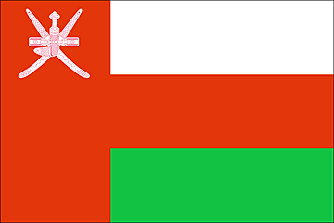 Oman travel guide
Please refer to the Australian Government website Smartraveller for general information about Oman from the Smartraveller website.
Useful Links
Worldwide Travel Insurance
Seniors Travel Insurance
Cruise Travel Insurance
IEC Travel Insurance
Backpacker Travel Insurance
Business Travel Insurance
Holiday Insurance
Cancellation Cover Travel Insurance
Snow Travel Insurance