Single Trip
Annual Multi Trip
Extras
Compare and save on Denmark travel insurance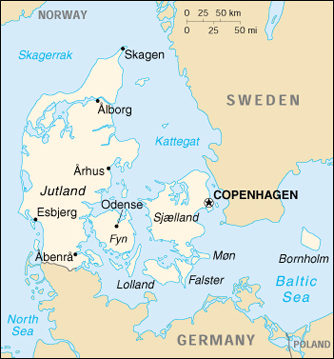 Denmark demographics
Language

:

Danish

Land Area:

43,094 sq km (Denmark Proper)

Population

:

5.749 million
Capital City:

Copenhagen

Time Zone GMT:

+ 2 hrs

Surrounding Countries
Sweden Travel Insurance
UK Travel Insurance
Finland Travel Insurance
Austria Travel Insurance
Germany Travel Insurance
Poland travel insurance
Norway travel insurance
If you are travelling to Denmark then you are visiting what is considered to be one of the most livable places in the world.
Denmark has a strong economy and high standard of living. Geographically it is not unlike New Zealand.
Australians will know that Princess Mary hails from Tasmania, so we have that common connection.
Famous for its Viking history make sure you visit the Viking longboat on display at the Viking Boat Museum at Roskilde.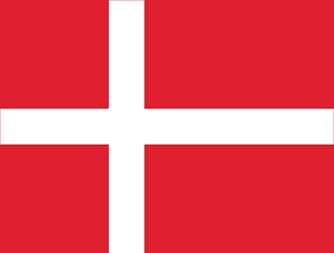 Denmark Information
Denmark Geography
Denmark Climate
Denmark History
Exercise caution and monitor developments that might affect your safety in Denmark because of the risk of terrorist attacks.
Pay close attention to your personal security and monitor the media for information about possible new safety or security risks.
*Please use information as a guide and always check Smart Traveller for the most up to date information.
Note: Remember to register with Smart Traveller before travelling overseas
Australian Embassy Denmark
Address
Dampfaergevej 26, 2nd floor
Copenhagen DK-2100
Denmark
Telephone +45 7026 3676 +45 7026 3686
Denmark travel insurance guide
The Australian government and Smart Traveller recommend appropriate insurance information if you are travelling overseas and to ensure that you are properly covered with comprehensive travel insurance. The cost of medical, dental and let alone the inconvenience of the lost luggage can ruin your holiday.
Useful Links
Travel Insurance
QBE Travel Insurance
New Zealand Travel Insurance
Student Travel Insurance
India Travel Insurance
UK Travel Insurance
Thailand Travel Insurance
Family Travel Insurance
Single Trip
Annual Multi Trip