asdas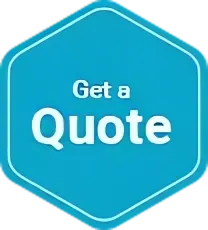 Single Trip
Annual Multi Trip
Travel insurance to Sri Lanka
Extras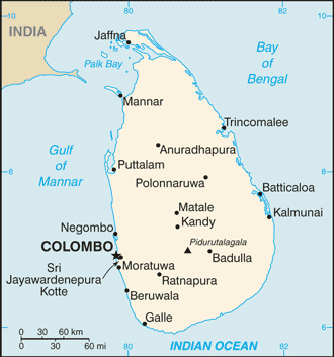 Sri Lanka demographics
| | |
| --- | --- |
| Language: | Sinhala; Tamil; English |
| Area: | 65,610 sq. km |
| Capital City: | Colombo |
| ± GMT: | +5.30 hours |
Some background information about Sri Lanka
Sri Lanka formerly known as Ceylon is an island country in South Asia. It lies in the Indian Ocean, southwest of the Bay of Bengal, separated from the Indian peninsula by the Gulf of Mannar and the Palk Strait. Sri Lanka shares a maritime border with the Maldives in the south-west and India in the north-west.
Sri Lanka's geographic location and deep harbours have made it of great strategic importance, from the earliest days of the ancient Silk Road trade route.
The Portuguese arrived in Sri Lanka and sought to control the island's maritime trade, with a part of Sri Lanka subsequently becoming a Portuguese possession.
After the Sinhalese-Portuguese war, the Dutch Empire and the Kingdom of Kandy took control of those areas. The Dutch possessions were then taken by the British, who later extended their control over the whole island, colonising it from 1815 to 1948. Ceylon became the republic of Sri Lanka in 1972.
Nearby countries of interest
India travel insurance
Pakistan Travel Insurance
Nepal Travel Insurance
Bangladesh Travel Insurance
Thailand Travel Insurance
Singapore Travel Insurance
Malaysia Travel Insurance
Oman Travel Insurance
Australian High Commission, Sri Lanka
Address
21 Srimath RG Senanayake Mawatha, Colombo 7, Sri Lanka
Telephone - +94-11- 246 3200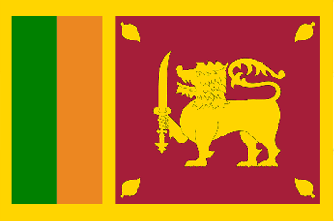 Travel Insurance to Sri Lanka

Please refer to the Australian Government website Smartraveller for general information about Sri Lanka from the Smartraveller website.
Useful Links
Worldwide Travel Insurance
Seniors Travel Insurance
Cruise Travel Insurance
IEC Travel Insurance
Backpacker Travel Insurance
Business Travel Insurance
Holiday Insurance
Cancellation Cover Travel Insurance
Snow Travel Insurance