asdas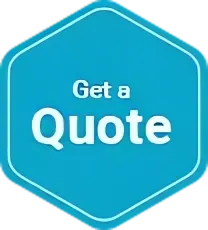 Single Trip
Annual Multi Trip
Travel insurance on Bangladesh
Extras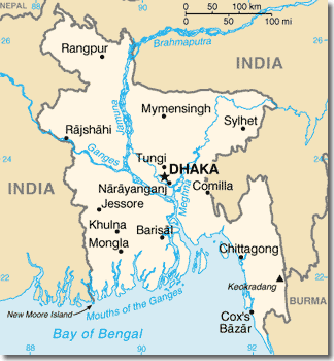 Bangladesh is a country in South Asia. It is the eighth-most-populous country in the world, with a population of around 169 million people in an area of 148,460 square kilometres (57,320 sq mi). Bangladesh is among the most densely populated countries in the world, and shares land borders with India to the west, north, and east, to the south it has a coastline along the Bay of Bengal.
Bangladesh forms the sovereign part of the historic and ethnolinguistic region of Bengal, which was divided during the Partition of India in 1947.
1757, the betrayal of Mir Jafar resulted in the defeat of Nawab Siraj-ud-Daulah to the British East India Company and eventual British dominance across South Asia.
A middle power in the Indo-Pacific, Bangladesh is the second-largest economy in South Asia and one of the fastest growing economies in the world.
Bangladesh has the lowest gender pay gap in South Asia and also ranks highest in gender parity index. The country has the fourth-highest per-capita income in the region on the World Bank and IMF lists.
Bangladesh is one of the two nation states in South Asia, the other being the Maldives. The ethnic Bengalis constitute 99% of the population as of 2022 Census of Bangladesh.
Bangladesh demographics
Language: Bangla
Area: 147,570 sq. km
Capital City: Dhaka
± GMT: +6 hours
Surrounding countries of interest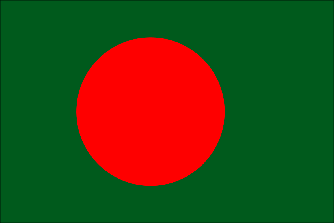 Australian Embassy, Bangladesh
Address
184 Gulshan Avenue
Gulshan
Dhaka
Bangladesh
Telephone +880 2 881 3101-5
Fax +880 2 881 1125
Bangladesh travel guide
Please refer to the Australian Government website Smartraveller for general information about Bangladesh from the Smartraveller website.
Useful Links
Travel Insurance
Travel Insurance Australia
International Travel Insurance
Worldwide Travel Insurance
Overseas Travel Insurance
Seniors Travel Insurance
Cruise Travel Insurance