asdas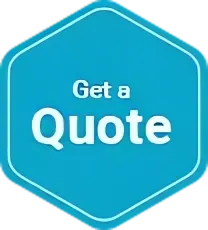 Single Trip
Annual Multi Trip
Travel insurance to Serbia
Extras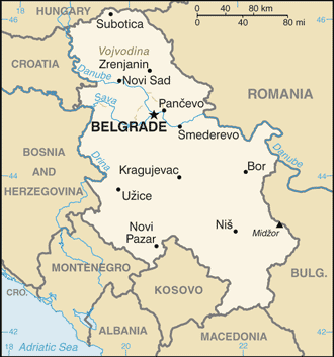 Serbia demographics
Language:

Serbian & Cyrillic

Area:
88,361

sq. km

Capital city:
Belgrade
± GMT:
+1 hours
Some background information Serbia
Is a landlocked country in Southeastern and Central Europe, situated at the crossroads of the Pannonian Basin and the Balkans. It shares land borders with Hungary to the north, Romania to the northeast, Bulgaria to the southeast, North Macedonia to the south, Croatia and Bosnia and Herzegovina to the west, and Montenegro to the southwest, and claims a border with Albania through the disputed territory of Kosovo.
Serbia is an upper-middle income economy, Serbia formally adheres to the policy of military neutrality. The country provides universal health care and free primary and secondary education to its citizens.
Nearby countries to Serbia
Bulgaria Travel Insurance
Moldova Travel Insurance
Turkey travel insurance
Romania travel insurance
Germany travel insurance
Hungary travel insurance
Croatia travel insurance
Montenegro travel insurance
Romania travel insurance
Poland travel insurance
Australia Embassy Serbia
8th Floor, Vladimira Popovica 38 – 40, 11070, New Belgrade
Tel + 381113303400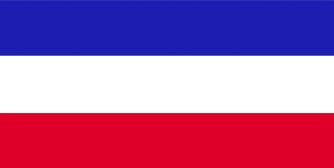 Serbia travel guide
Please refer to the Australian Government website Smartraveller for general information about Serbia from the Smartraveller website.
Useful Links
Worldwide Travel Insurance
Seniors Travel Insurance
Cruise Travel Insurance
IEC Travel Insurance
Backpacker Travel Insurance
Business Travel Insurance
Holiday Insurance
Cancellation Cover Travel Insurance
Snow Travel Insurance