asdas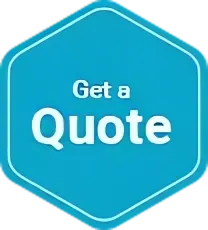 Single Trip
Annual Multi Trip
Travel insurance to Romania
Extras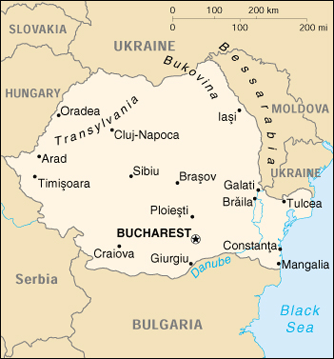 Romania demographics
Language:
Romanian
Area:

238,391 sq. km

Capital City:
Bucharest
± GMT

:

+2 hours
Some background information about Romania
Is a country located at the crossroads of Central, Eastern, and Southeastern Europe. Romania has a predominantly temperate-continental climate.
Europe's second-longest river, the Danube, rises in Germany's Black Forest and flows southeasterly, before emptying into Romania's Danube Delta. The Carpathian Mountains cross Romania from the north to the southwest.
Nearby Countries to Romania
Bulgaria Travel Insurance
Moldova Travel Insurance
Turkey travel insurance
Romania travel insurance
Germany travel insurance
Hungary travel insurance
Poland travel insurance
Australian Consulate in Bucharest, Romania
Address
The Group
3 Praga St, District 1,
Bucharest 011801
Romania
Telephone +4 0212 062 200 or +4 0374 060 845
Travel Insurance to Romania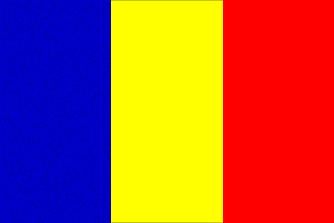 Please refer to the Australian Government website Smartraveller for general information about Romania from the Smartraveller website.
Useful Links
Worldwide Travel Insurance
Seniors Travel Insurance
Cruise Travel Insurance
IEC Travel Insurance
Backpacker Travel Insurance
Business Travel Insurance
Holiday Insurance
Cancellation Cover Travel Insurance
Snow Travel Insurance