asdas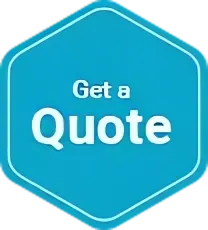 Single Trip
Annual Multi Trip
Extras

Laos Travel Insurance
Demographics
Language

Lao; French; English

Area:

236,850 sq. km

Capital City

:

Vientiane

±GMT

:

+7 hours
Some background information about Laos
At the heart of the Indochinese Peninsula
In 1893 it came under a French protectorate . It briefly gained independence in 1945 after Japanese occupation but was re-colonised by France until it won autonomy in 1949.
Laos became independent in 1953, with a constitutional monarchy.
Surrounding countries to Laos
Cambodia travel insurance
China travel insurance
Thailand travel insurance
Vietnam travel insurance
Japan travel insurance
Thailand travel insurance
Papua New Guinea travel insurance
Philippines travel insurance
Australian Embassy, Vientiane
Address: Km 4, Thadeua Road
Watnak village, Sisattanak District
Vientiane Capital, Lao
Telephone: +856 21 353 800
Travel Insurance to Laos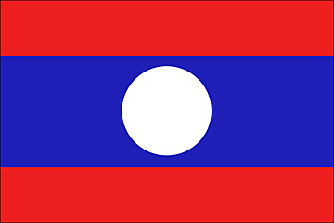 Please refer to the Australian Government website Smartraveller for general information about Laos from the Smartraveller website.
Useful Links
Compare Travel Insurance
Seniors Travel Insurance
Cruise Travel Insurance
IEC Travel Insurance
Already Overseas Travel Insurance
Snow Travel Insurance