asdas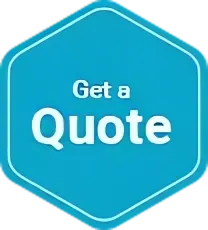 Single Trip
Annual Multi Trip
Travel insurance to Cambodia
Extras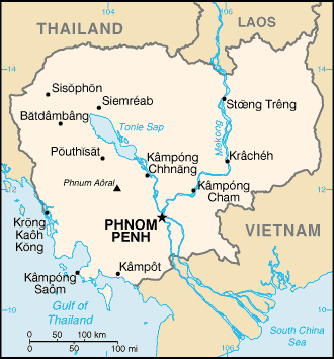 Capital City of Cambodia
The kingdom's largest city and capital are Phnom Penh. Cambodia is the successor state of the once powerful Hindu and Buddhist Khmer Empire, which ruled most of the Indochinese Peninsula between the eleventh and fourteenth centuries.
Cambodia Demographics
| | |
| --- | --- |
| Language: | Khmer |
| Area: | 181,035 sq. km. |
| Capital City: | Phnom Penh |
| ± GMT: | +7 hours |
Background information of Cambodia
Cambodia gained independence from France in 1953.
It borders Thailand to the north and west, Laos to the northeast, and Vietnam to the east and southeast. It has a coastline along the Gulf of Thailand.
Cambodia's landscape is characterised by a low-lying central plain that is surrounded by uplands and low mountains and includes the upper reaches of the Mekong River delta.
Cambodia's climate is dominated by Monsoons, creating distinct seasonal differences.
Cambodia has a temperature range from 21 to 35 °C (70 to 95 °F) and experiences tropical monsoons.
Cambodia has an extensive biodiversity containing more than 150 tree species, mammal species in excess of 200, bird species in excess of 500 and reptiles in excess of 200.
Surrounding countries to Cambodia
Vietnam travel insurance
Philippines travel insurance
Indonesia travel insurance
Bali travel insurance
Thailand travel insurance
Laos travel insurance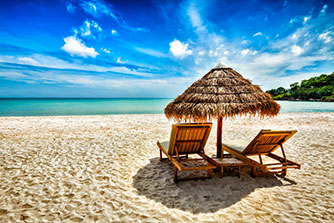 Background information
Cambodia Geography
Cambodia Climate
Cambodia Attractions
Cambodia Activities
Cambodia History
Australian Embassy Cambodia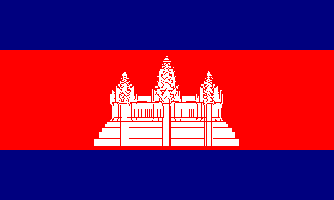 Address
Villa11, R V Senei Vannavaut Oum (St. 254)
Daun Penh District
Phnom Penh
Cambodia
Telephone +855 23 213 470
Fax +855 23 213 413
Cambodia travel guide
Please refer to the Australian Government website Smartraveller for general information about Cambodia from the Smartraveller website.
Useful Links
Travel Insurance
Travel Insurance Australia
International Travel Insurance
Worldwide Travel Insurance
Overseas Travel Insurance
Seniors Travel Insurance
Cruise Travel Insurance
Annual Multi-Trip Travel Insurance