South Africa Travel Insurance
Extras
Compare and save on South Africa travel insurance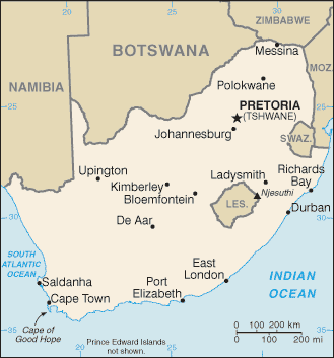 South Africa demographics
Land Area 1,200,000 sq km
Population 44,344,000
Time Zone GMT + 2 Hrs
LanguagesAfrikaans, English, IsiNdebele, IsiXhosa, IsiZulu, Sepedi, Sesotho, Setswana, SiSwati, Tshivenda, Xitsonga
Nearby countries of interest
Comoros travel insurance
South Africa travel insurance
Namibia travel insurance
Madagascar travel insurance
Botswana travel insurance
South Africa information
South Africa Geography
South Africa Climate
South Africa History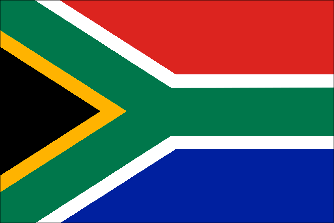 Smart Traveller South Africa
Exercise a high degree of caution in South Africa because of the high level of serious crime.
Pay close attention to your personal security at all times and monitor the media for information about possible new safety or security risks.
The rate of HIV/AIDS infection in South Africa is very high.

Outbreaks of cholera can occur in South Africa. There is a currently a cholera outbreak in Zimbabwe. Cholera cases have been reported in areas bordering Zimbabwe, such as Limpopo Province in South Africa.

*Please use information as a guide and always check Smart Traveller for the most up to date information.
Note: Remember to register with Smart Traveller before travelling overseas
Australian Consulate South Africa
Address
The Forum, 10th Floor
Corner Maude and 5th Street (Sandton 2196)
Johannesburg
South Africa
Telephone +27 11 911 4500
Fax +27 11 784 0446
South Africa Travel Insurance guide
The Australian government and Smart Traveller recommend appropriate insurance information if you are travelling overseas and to ensure that you are properly covered with comprehensive travel insurance.
The cost of medical, dental and let alone the inconvenience of the lost luggage can ruin your holiday.
Useful Links
Travel Insurance
QBE Travel Insurance
Seniors Travel Insurance
Compare Travel Insurance
Cruise Travel Insurance
Travel Insurance Online
Pregnancy Travel Insurance
Annual Multi-Trip Travel Insurance