asdas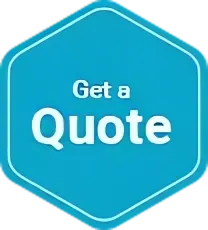 Single Trip
Annual Multi Trip
Travel insurance to South Africa
Extras

Are you looking for the ultimate holiday experience in African paradise? South Africa is a land that promises that and more. From majestic mountain scenery and captivating coastlines to a fascinating culture and plenty of wildlife, holidays in South Africa are perfect for any type of traveller.
For those that like to explore, South Africa offers an abundance of activities that are perfect for intrepid adventurers. From exciting safaris and expeditions in Kruger National Park, to lazy beach days in Durban, to wine tasting in the winelands, the range of things to do will keep you entertained throughout your holiday.
If you're looking for a more cultural experience, South Africa also offers plenty of options. From discovering the vibrant cities of Johannesburg and Cape Town, to partaking in traditional tribal experiences, a trip to the Rainbow Nation promises to be a memorable adventure.
No matter the type of holiday you are looking for, South Africa has something to offer everyone. With its friendly locals, stunning landscapes, and incredible activities, it is sure to be a trip you will never forget.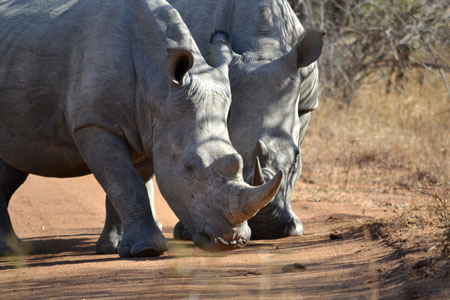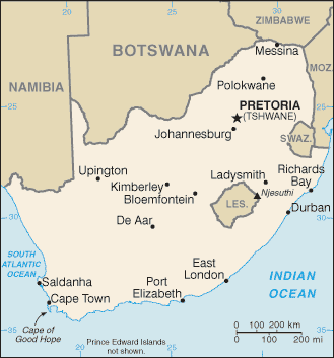 Compare and save on South Africa travel insurance
South Africa demographics
| | |
| --- | --- |
| Capital City: | Cape Town |
| Land Area: | 1,200,000 sq km |
| Time Zone GMT: | + 2 Hrs |
| Languages: | Afrikaans, English, IsiNdebele, IsiXhosa, IsiZulu, Sepedi, Sesotho, Setswana, SiSwati, Tshivenda, Xitsonga |

Nearby countries of interest
Comoros travel insurance
South Africa travel insurance
Namibia travel insurance
Madagascar travel insurance
Botswana travel insurance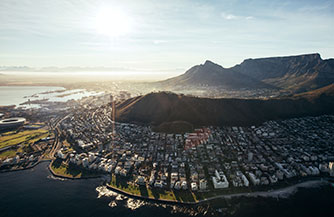 South Africa information
South Africa activities and attractions
South Africa Geography
South Africa History
South Africa Climate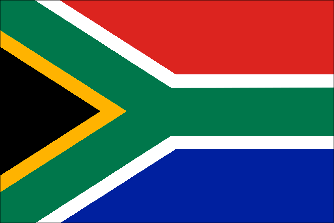 Australian Consulate South Africa
Address
The Forum, 10th Floor
Corner Maude and 5th Street (Sandton 2196)
Johannesburg
South Africa
Telephone +27 11 911 4500
Fax +27 11 784 0446
South Africa Travel guide
Please refer to the Australian Government website Smartraveller for general information about South Africa from the Smartraveller website.
Useful Links
Worldwide Travel Insurance
Seniors Travel Insurance
Cruise Travel Insurance
IEC Travel Insurance
Backpacker Travel Insurance
Business Travel Insurance
Holiday Insurance
Cancellation Cover Travel Insurance
Snow Travel Insurance