Single Trip
Annual Multi Trip
Guinea Bissau Travel Insurance
Extras
We advise against all travel here due to the very high risk. If you do travel, you should typically seek professional security advice. Be aware that Travel Insurance Saver policies will be void and that the Australian Government is unlikely to be able to provide consular assistance.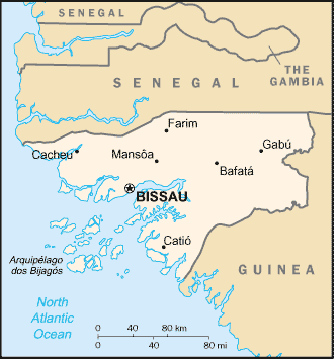 Guinea Bissau demographics
Language:
Portugese
Area:
36, 125 sq km
Population:
1.861 million
Capital City:
Bissau
± GMT

:

+ 0 hours

Countries nearby to Guinea Bissau
Burkina Faso travel insurance
Benin travel insurance
Niger travel insurance
Mali travel insurance
Liberia travel insurance
Gambia travel insurance
Guinea Bissau travel insurance
Central Africa travel insurance
Nigeria travel insurance
Equatorial Guinea travel insurance
Congo travel insurance
Chad travel insurance
Smart Traveller Guinea Bissau
The Department of Foreign Affairs and Trade does not issue a travel advice for Guinea-Bissau at this time.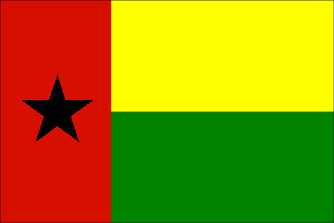 *Please use information as a guide and always check Smart Traveller for the most up to date information.

Note: Remember to register with Smart Traveller before travelling overseas.

Guinea Bissau travel insurance guide
The Australian government and Smart Traveller recommend appropriate insurance information if you are travelling overseas and to ensure that you are properly covered with comprehensive travel insurance.
The cost of medical, dental and let alone the inconvenience of the lost luggage can ruin your holiday.
Useful Links
Travel Insurance
QBE Travel Insurance
Snow Travel Insurance
Japan Travel Insurance
Backpacker Travel Insurance
Business Travel Insurance
Holiday Insurance
Cancellation Cover Travel Insurance
Single Trip
Annual Multi Trip