Family Travel Insurance
Planning a vacation for the family over the school holidays can be very stressful and time-consuming. Let us relieve some of that stress and keep you on schedule by organising your insurance coverage for you, your partner, and/or your children.
Extras
Here is some of the provided policies coverage which would ideally suit your family while travelling on holiday;
Dependent children will travel at no additional cost depending on the policy provided
Medical Evacuation on all policies
Unlimited Medical and Dental on all policies
24/7 Melbourne based emergency assistance
Relative means = a relative of yours, or of a member of the travelling party, who is resident in Australia or New Zealand. It means a spouse, de facto partner, parent, parent-in-law, daughter, son, daughter-in-law, son-in-law, brother, sister, brother-in-law, sister-in-law, grandchildren, grandparent, stepparent, stepchildren, fiance or fiancee, or guardian.
Our underwriter is in the top 25 general insurers in the world, so you know you and your family are going to be looked after with a QBE policy.
Our range of policies are diverse and suitable for each family and their budget, so don't hold off on organising travel insurance for your family any longer!
Additional benefits are also available for purchase which may be suitable for your holiday; these benefits include snow cover, cruise cover, multi-trip cover, medical condition cover, increase of specified item limit, an increase in rental vehicle insurance excess and excess buyout.
For further inquiries feel free to contact our customer service to discuss these extras.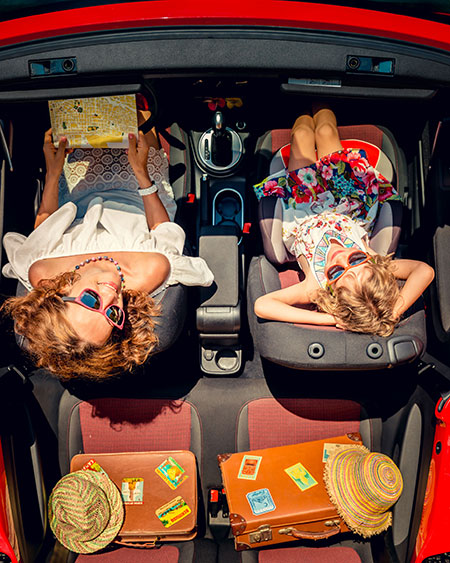 Check out our easy to use self-service quoting system today and get a free quote on a range of different policies available your family.
Contact Travel Insurance Saver
If you have any questions please fill in the form below and one of our friendly team members will get in touch soon