asdas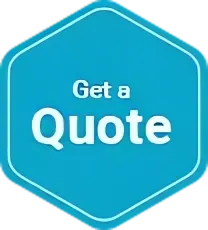 Single Trip
Annual Multi Trip
Travel insurance to Dominica
Extras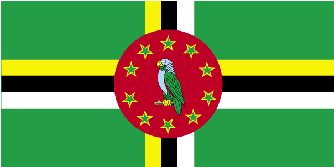 Dominica demographics
Language

:

English and Creole

Land Area:

754 sq km

Population

:

73,925
Capital City:

Roseau

Time Zone GMT:

+3 hours




Some background information about Dominica
Is a country in the East Caribbean Sea. Columbus passed by in 1493, it was initially colonised by the French in the 1600's who populated slaves from West Africa. Dominica gained independence in 1978. Great Britain had taken control from the French in 1763.


Because of its natural environment it is known as Nature Island of the Caribbean
Nearby Countries to Dominica
USA travel insurance
Bahamas travel insurance
Jamaica travel insurance
Belize travel insurance
El Salvador travel insurance
Nicaragua travel insurance
Costa Rica travel insurance
Panama travel insurance
Aruba travel insurance
The Dominican Republic travel insurance
Puerto Rico travel insurance
Australian Consulate
Australia has no representation in Dominica refer to its representation in Trinidad and Tobago
Address
18 Herbert Street
St Clair
Port of Spain
Trinidad and Tobago
Telephone +1 (868) 628 0695
Travel Insurance to Dominica
Please refer to the Australian Government website Smartraveller for general information about Dominica from the Smartraveller website.
Useful Links
Travel Insurance
Travel Insurance Australia
International Travel Insurance
Worldwide Travel Insurance
Overseas Travel Insurance
Seniors Travel Insurance
Cruise Travel Insurance
Annual Multi-Trip Travel Insurance