asdas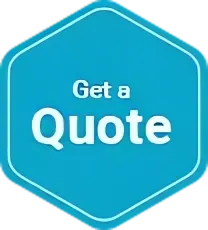 Single Trip
Annual Multi Trip
Travel Insurance to the Bahamas
Extras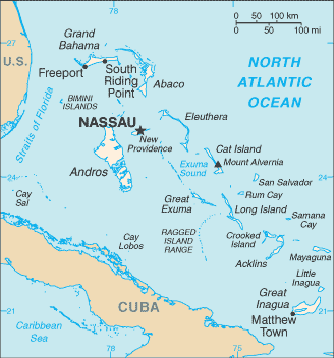 The Bahamas shares maritime borders with the United States, and Turks and Caicos Islands (UK). With a land area of 13,943 km², the island chain is about the size of Montenegro, or slightly smaller than Connecticut.). The group consists of 700 islands and 2,400 cays.
The Bahamas, officially the Commonwealth of The Bahamas, is an island country within the Lucayan Archipelago of the West Indies in the North Atlantic. It takes up 97% of the Lucayan Archipelago's land area and is home to 88% of the archipelago's population.
Christopher Columbus was the first European to see the islands, making his first landfall in the "New World" in 1492 when he landed on the island of San Salvador. Later, the Spanish shipped the native Lucayans to and enslaved them on Hispaniola, after which the Bahama islands were mostly deserted from 1513 until 1648, nearly all native Bahamians having been forcibly removed for enslavement or having died of diseases that Europeans brought to the islands. In 1649 English colonists from Bermuda, known as the Eleutheran Adventurers, settled on the island of Eleuthera.
The Bahamas became a British crown colony in 1718, when the British clamped down on piracy. After the American Revolutionary War, the Crown resettled thousands of American Loyalists to the Bahamas; they took enslaved people with them and established plantations on land grants. Enslaved Africans and their descendants constituted the majority of the population from this period on. The slave trade was abolished by the British in 1807; slavery in the Bahamas was abolished in 1834. Subsequently, The Bahamas became a haven for freed African slaves. Africans liberated from illegal slave ships were resettled on the islands by the Royal Navy, while some North American slaves and Seminoles escaped to The Bahamas from Florida. Bahamians were even known to recognise the freedom of enslaved people carried by the ships of other nations which reached The Bahamas.
The Bahamas is one of the richest countries in the Americas with an economy based on tourism and offshore finance.
Bahamas demographics
| | |
| --- | --- |
| Language | English |
| Area | 13,935 sq. km |
| Capital City | Nassau |
| ± GMT: | -5 hours |


Surrounding countries
The Australian High Commission in Trinidad and Tobago look after Bahamas
Australian High Commission, Trinidad and Tobago
Head of Mission
Australian High Commissioner to Trinidad and Tobago
Address
18 Herbert Street
St Clair
Port of Spain
Trinidad and Tobago
Telephone +1 (868) 822 5450
Bahamas travel information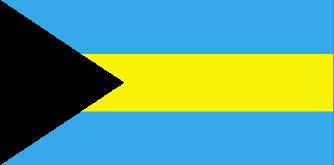 Please refer to the Australian Government website Smartraveller for general information about the Bahamas from the Smart Traveller website.
Useful Links
Travel Insurance
Travel Insurance Australia
International Travel Insurance
Worldwide Travel Insurance
Overseas Travel Insurance
Seniors Travel Insurance
Cruise Travel Insurance