asdas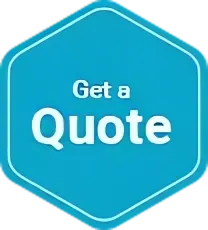 Single Trip
Annual Multi Trip
Travel insurance to Macao
Extras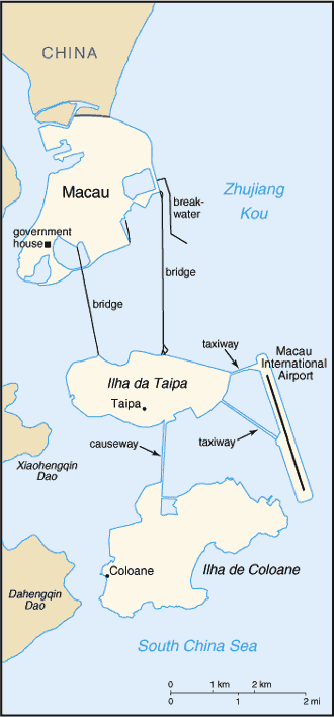 Macau or Macao Travel Insurance
Demographics
Language:
C

hinese; English; Portuguese

Area:

28.6 sq. km

Population:
622,567
Capital city:
Macao
± GMT:

+8 hours
Some background information about Macao
Is a city and special administrative region of China in the western Pearl River Delta by the South China Sea.
Formerly a Portuguese colony, the territory of Portuguese Macao was first leased to Portugal as a trading post by the Ming dynasty in 1557. Portugal later gained perpetual colonial rights in the Sino-Portuguese Treaty of Peking.

The colony remained under Portuguese rule until 1999, when it was transferred to China. Macao is a special administrative region of China, which maintains separate governing and economic systems from those of mainland China under the principle of "one country, two systems.

Nearby countries to Macao
Mongolia travel insurance
Japan travel insurance
Thailand travel insurance
Philippines travel insurance
Kazakhstan travel insurance
India travel insurance
Laos travel insurance
Vietnam travel insurance
Singapore travel insurance
Indonesia travel insurance
Australian Consulate – General
23/F Harbour Centre
25 Harbour Road
Wanchi
Hong Kong SAR
Telephone +852 2827 8881
Travel Insurance to Macao
Please refer to the Australian Government website Smartraveller for general information about Macao from the Smartraveller website.
Useful Links
Compare our Travel Insurance
Seniors Travel Insurance
Cruise Travel Insurance
IEC Travel Insurance
Already Overseas Travel Insurance
Snow Travel Insurance