asdas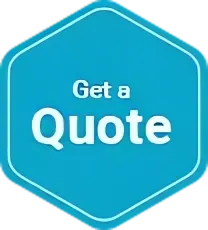 Single Trip
Annual Multi Trip
Travel insurance to Djibouti
Extras
Bordered by Eritrea and Ethiopia with a coastline on the Gulf of Adjourn.
Exercise a high degree of caution in Djibouti overall due to the threat of terrorist attack and volatile regional security environment.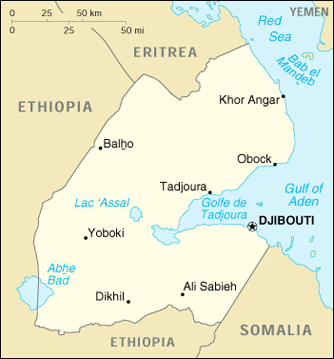 Djibouti demographics
Language

:

French and Arabic

Land Area:

23,000 sq km

Capital City:
Djibouti

Time Zone GMT:

+3 hours
Nearby Countries to Djibouti
Ethiopia travel insurance
Eritrea travel insurance
South Africa travel insurance
About Travel Insurance to Djibouti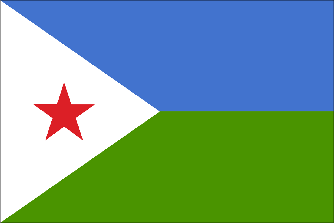 Please refer to the Australian Government website Smartraveller for general information about Djibouti from the Smartraveller website.
Useful Links
Travel Insurance
Travel Insurance Australia
International Travel Insurance
Worldwide Travel Insurance
Overseas Travel Insurance
Seniors Travel Insurance
Cruise Travel Insurance
Annual Multi-Trip Travel Insurance