asdas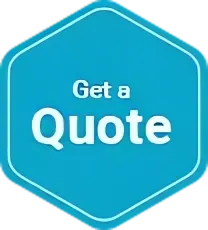 Single Trip
Annual Multi Trip
Travel insurance to Barbados
Extras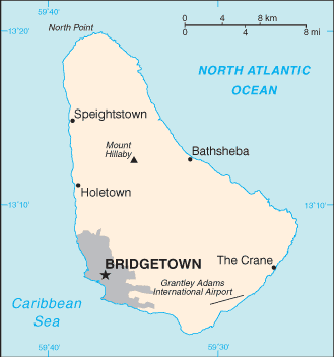 Barbados demographics
Language: English
Area: 431 sq. km
Capital City: Bridgetown
± GMT: -4 hours
Great beaches, a jewel of the Caribbean. Affordable to luxurious accommodation.
See the plantation history of the island in the form of mansions from a colonial-era scattered throughout.
A vibrant culture where you can soak up the life of the Caribbean.
What can you do? not much, except beach, fish, golf, sun-bake, play, watch cricket, go sailing, party, tour, explore and more.
As a matter of interest to cricket followers, there have been a few good cricketers to come out of Barbados namely Frank Worrell, Joel Garner, Garfield Sobers, Desmond Haynes and Malcolm Marshall are just a few. How did we ever win a test when these guys were around.
Nearby countries to Barbados
The Dominican Republic travel insurance
USA travel insurance
Brazil travel insurance
Columbia travel insurance
Mexico travel insurance
Australian Embassy, Barbados
Australian High Commissioner to Trinidad and Tobago
Address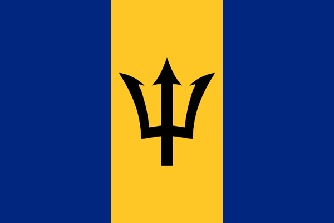 18 Herbert Street
St Clair
Port of Spain
Trinidad and Tobago
Postal address
PO Box 4640
St James Port of Spain
Telephone +1 (868) 628 0695
Fax +1 (868) 622 0659
Barbados travel insurance guide
Please refer to the Australian Government website Smartraveller for general information about Barbados from the Smartraveller website.
Useful Links
Travel Insurance
Travel Insurance Australia
International Travel Insurance
Worldwide Travel Insurance
Overseas Travel Insurance
Seniors Travel Insurance
Cruise Travel Insurance