asdas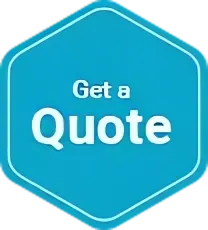 Single Trip
Annual Multi Trip
Travel Insurance to Andorra
Extras
Background for Andorra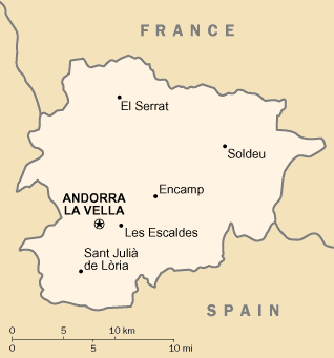 Almost hidden in the eastern Pyrenees, the tiny Principality of Andorra is a land of narrow valleys and mountainous landscapes, bordered by France and Spain.
Andorra is one of the oldest nations in Europe, originally established by Charlemagne as a buffer state against the Iberian Muslims. As a result of the Parentage of 1278 and 1288, control of the country was split between the Spanish Bishop of Urgell. and a nominee appointed by the King of France and subsequently by the French emperors and presidents.
Most of the settlements can be found along the main road that traverses the country - many villages or hamlets are filled with Romanesque churches and houses built in the local style.
Nearby countries of Interest
Spain travel insurance
France travel insurance
UK travel Insurance
Italy travel insurance
Demographics
Language

:

Catalan
Area:

468 sq. km
Population:
76,965
Capital City:
Andorra La Vella
± GMT (Time):

+1 hour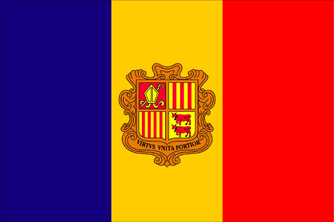 Australian Embassy Andorra / Spain
Address
Torre Espacio
Paseo de la Castellana, 259D, Planta 24
Madrid 28046
Spain
Telephone +34 91 353 6600
Travel Insurance to Andorra
Please refer to the Australian Government website Smartraveller for general information about Andorra from the Smartraveller website.
Useful Links
Travel Insurance
Travel Insurance Australia
International Travel Insurance
Worldwide Travel Insurance
Overseas Travel Insurance
Seniors Travel Insurance
Cruise Travel Insurance