asdas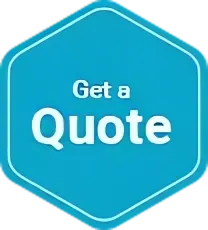 Single Trip
Annual Multi Trip
Travel insurance to Liechtenstein
Extras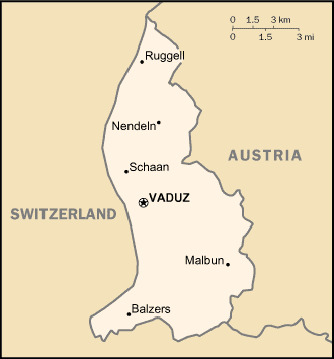 Liechtenstein Travel Insurance
Demographics
| | |
| --- | --- |
| Language: | German |
| Area: | 160 sq. km |
| Capital City: | Vaduz |
| ± GMT: | +1 hour |
Some background information about Liechtenstein
The Principality of Liechtenstein is a German-speaking and doubly landlocked country and microstate located in the Alps between Austria and Switzerland. It is the sixth smallest nation worldwide. Liechtenstein is a semi-constitutional monarchy headed by the prince of Liechtenstein.
Liechtenstein is bordered by Switzerland to the west and south and Austria to the east and north. It is Europe's fourth-smallest country, with an area of just over 160 square kilometres (62 square miles).
Economically, Liechtenstein has one of the highest gross domestic products per person in the world when adjusted for purchasing power parity. The country has a strong financial sector centred in Vaduz. It was once known as a billionaire tax haven. An Alpine country, Liechtenstein is mountainous, making it a winter sport destination.
Surrounding countries to Liechtenstein
Austria travel insurance
Switzerland travel insurance Italy travel insurance
Hungary travel insurance
Croatia travel insurance
Germany travel insurance
Czech Republic travel insurance
The Australia Embassy in Berlin handles matters for Liechtenstein
Australian Embassy Germany
Address
Wallstrasse 76-79
Berlin 10179
Germany
Telephone +49 30 880088-0
Travel Insurance to Liechtenstein
Please refer to the Australian Government website Smartraveller for general information about Liechtenstein from the Smartraveller website.
Useful Links
Compare Travel Insurance
Seniors Travel Insurance
Cruise Travel Insurance
IEC Travel Insurance
Already Overseas Travel Insurance
Snow Travel Insurance