asdas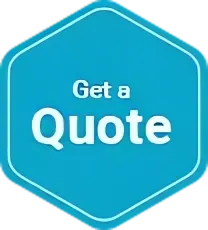 Single Trip
Annual Multi Trip
Travel insurance to Kuwait
Extras
Kuwait Travel Insurance
Demographics
Language

Arabic; English

Area:

17,818 sq. km

Capital City

:

Kuwait City

±GMT

:

+3 hours
Some background information about Kuwait
Kuwait is located at the tip of the Persian Gulf, historically part of Mesopotamia.

An Arab state in the Persian Gulf, Kuwait is an emirate. The emir is the head of state and the Al Sabah is the ruling family which dominates the country's political system.
Countries nearby Kuwait
Saudi Arabia travel insurance
Bahrain travel insurance
Oman travel insurance
Jordon travel insurance
Azerbaijan travel insurance
Pakistan travel insurance
India travel insurance
Australian Embassy Kuwait
Dar Al-Awadi Complex (12th Floor0
Ahmed Al- Jber Street
Sharq, Kuwait
Telephone +965 2232
Travel Insurance to Kuwait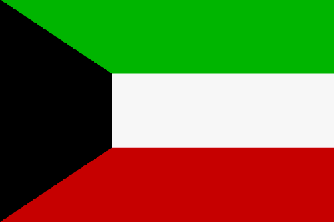 Please refer to the Australian Government website Smartraveller for general information about Kuwait from the Smartraveller website.
Useful Links
Compare Travel Insurance
Seniors Travel Insurance
Cruise Travel Insurance
IEC Travel Insurance
Already Overseas Travel Insurance
Snow Travel Insurance