Single Trip
Annual Multi Trip
Extras
Compare and save on Israel travel insurance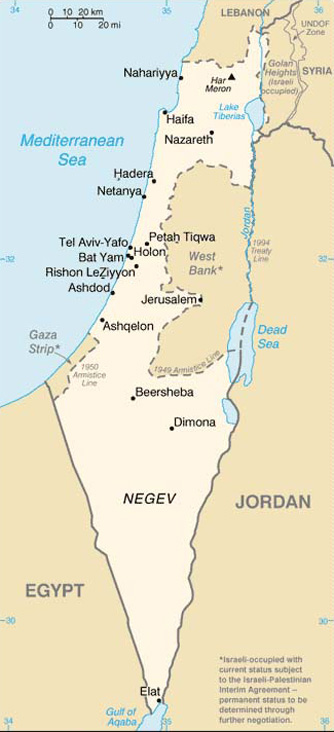 Israel demographics
| | |
| --- | --- |
| Language: | Hebrew; Arabic |
| Area: | 21,946 sq. km |
| Capital City: | 8.712 million |
| Population: | Jerusalem |
| ± GMT: | +2 hours |

Countries nearby Israel
Jordan travel insurance
Egypt travel insurance
Lebanon travel insurance
Libya travel insurance
Saudi Arabia travel insurance
Israel travel insurance
Smart Traveller Israel
You are advised to exercise a high degree of caution in Israel at this time due to the high threat of terrorist attack. Attacks could occur at any time and anywhere in Israel.
Pay close attention to your personal security at all times and monitor the media for information about possible new safety or security risks.

You are advised not to travel to areas around the Gaza Strip due to the possibility of rocket fire, which has in the past reached as far as Beer Sheva (40 km from the Gaza Strip).

Avoid protests, demonstrations and political rallies as they may turn violent.

*Please use information as a guide and always check Smart Traveller for the most up to date information.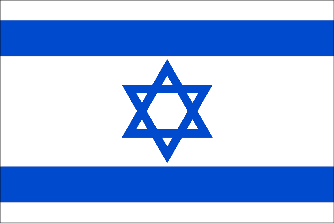 Note: Remember to register with Smart Traveller before travelling overseas.

Israel travel insurance guide
The Australian government and Smart Traveller recommend appropriate insurance information if you are travelling overseas and to ensure that you are properly covered with comprehensive travel insurance.
The cost of medical, dental and let alone the inconvenience of the lost luggage can ruin your holiday.
Useful Links
Travel Insurance
QBE Travel Insurance
Discount Travel Insurance
Group Travel Insurance
Philippines Travel Insurance
Singapore Travel Insurance
Comprehensive Travel Insurance
Seniors Travel Insurance
Single Trip
Annual Multi Trip