asdas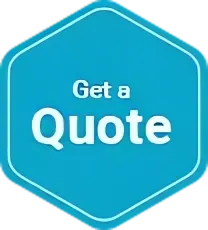 Single Trip
Annual Multi Trip
Travel insurance to French Polynesia
Extras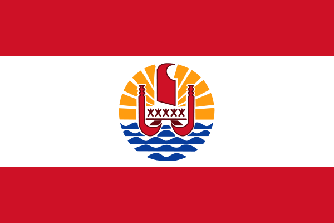 French Polynesia demographics
| | |
| --- | --- |
| Language: | French |
| Area: | 3,500 sq km |
| Capital City: | Papeete |
| ± GMT: | -10 hours |
Some background information about French Polynesia
It comprises 121 islands and atolls in the South Pacific.
Of its 121 islands and atolls, 75 were inhabited at the 2017 census. Tahiti, which is in the Society Islands group, is the most populous island.
Nearby countries to French Polynesia
New Caledonia travel insurance
American Samoa travel insurance
New Zealand travel insurance
Papua New Guinea travel insurance
Bali travel insurance
The French Embassy looks after matters on behalf of Australia for French Polynesia
Papeete Polynésie française
+689 40 47 20 00Minster of the Economy
24, avenue Dupetit-Thouars Tarahoi
B.P. 2551
Papeete-Tahiti, French Polynesia
Tel: +689 40 47 83 83
Travel Insurance to French Polynesia
Please refer to the Australian Government website Smartraveller for general information about French Polynesia from the Smartraveller website.
Useful Links
Seniors Travel Insurance
Cruise Travel Insurance
Compare Travel Insurance
Travel Insurance Quote
Overseas Travel Insurance
Travel Insurance
Travel Insurance Australia
Family Travel Insurance
Annual Multi-Trip Travel Insurance