asdas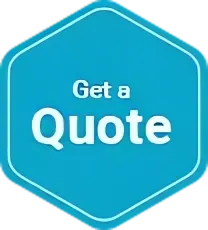 Single Trip
Annual Multi Trip
Travel insurance to El Salvador
Extras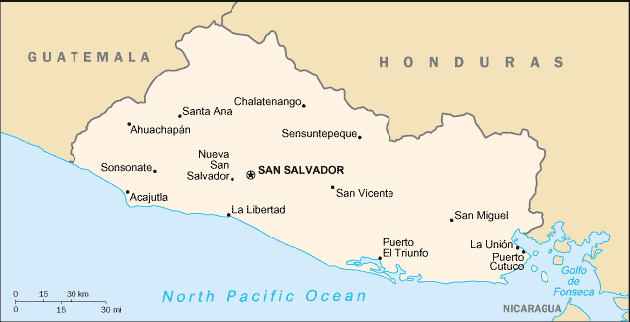 El Salvadore demographics
| | |
| --- | --- |
| Language: | Spanish |
| Area: | 21,000 sq km |
| Capital City: | San Salvador |
| ± GMT: | -6 hos |
Some background information about El Salvadore
Is bordered on the northeast by Honduras, on the northwest by Guatemala, and has a Pacific Ocean coastline.
The forests of El Salvador have been pretty much decimated.
High in the mountains, is a cloud forest in the international nature preserve of El Trifinio.
The cloud forest is home to orchids, ferns, jaguars, spider monkey's anteaters, and many species of birds, including green toucans.
Nearby Countries to El Salvadore
Guatemala travel insurance
Honduras travel insurance
Belize travel insurance
Nicaragua travel insurance
Costa Rica travel insurance
Panama travel insurance
Mexico travel insurance
Australian Embassy El Salvador
Australia is represented in El Salvador by an Honorary Consul
Address
12 Calle Poniente 2028
Colonia Flor Blanca
San Salvador, El Salvador
Telephone
+503 2298 9447
About Travel Insurance to El Salvadore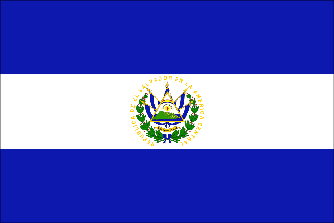 Please refer to the Australian Government website Smartraveller for general information about El Salvadore from the Smartraveller website.
Useful Links
Seniors Travel Insurance
Cruise Travel Insurance
Compare Travel Insurance
Travel Insurance Quote
Overseas Travel Insurance
Travel Insurance
Travel Insurance Australia
Family Travel Insurance
Annual Multi-Trip Travel Insurance