asdas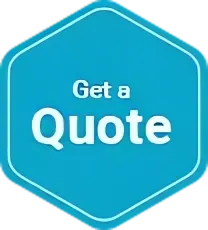 Single Trip
Annual Multi Trip
Travel insurance to Mongolia
Extras
Compare and save on Mongolia travel insurance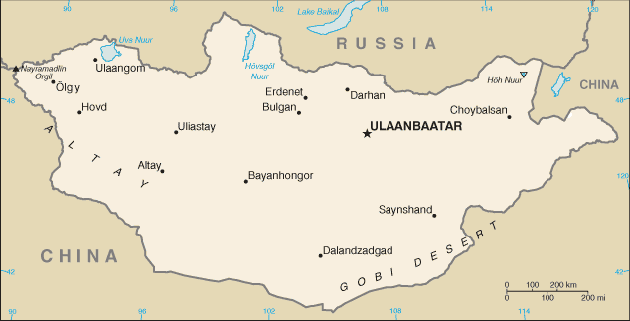 Mongolia demographics
| | |
| --- | --- |
| Language: | Mongolian |
| Area: | 1,565,000 sq. km |
| Capital city: | Ulaanbaatar |
| ± GMT: | +8 hour |
Some background information about Mongolia
Mongolia is a landlocked country in East Asia, bordered by China to the south. It is the world's most sparsely populated sovereign nation. Much of its area is covered by grassy steppe, with mountains to the north and west and the Gobi Desert to the south. Ulaanbaatar


The territory of modern-day Mongolia has been ruled by various nomadic empires, including the Xiongnu, the Xianbei, the Rouran, the First Turkic Khaganate, and others.


In 1206, Genghis Khan founded the Mongol Empire, which became the largest contiguous land empire in history. His grandson Kublai Khan conquered China proper and established the Yuan dynasty.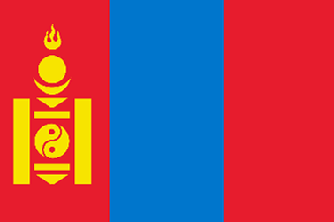 Nearby countries of interest to Mongolia
Mongolia travel insurance
Japan travel insurance
Thailand travel insurance
China travel insurance
Kazakhstan travel insurance
India travel insurance
Singapore travel insurance
Indonesia travel insurance
Australian Embassy Mongolia
Address:
Level 20, Shangri-La Centre,
19A Olympic Street,
Sukhbaatar District-1,
Ulaanbaatar 14241, Mongolia
Telephone: +976 7013 3001
Please refer to the Australian Government website Smartraveller for general information about Mongolia from the Smartraveller website.
Useful Links
Compare Travel Insurance
Seniors Travel Insurance
Cruise Travel Insurance
IEC Travel Insurance
Already Overseas Travel Insurance
Snow Travel Insurance