asdas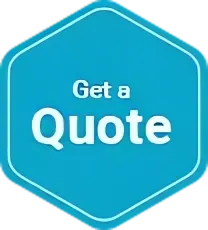 Single Trip
Annual Multi Trip
Travel insurance to Mauritius
Extras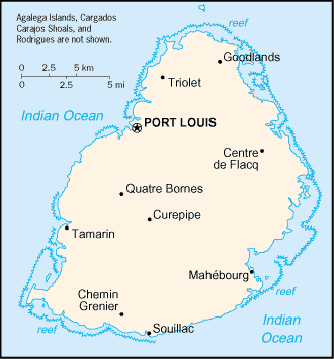 Mauritius demographics
| | |
| --- | --- |
| Language: | English |
| Area: | 2,040 sq. km |
| Capital city: | Port Louis |
| ± GMT: | +4 hours |

Nearby Countries to Mauritius
India travel insurance
Sri Lanka travel insurance
Mauritius travel insurance
Reunion travel insurance
Madagascar travel insurance
South Africa travel insurance
Some background information about Mauritius
Is an African island country in the Indian Ocean, approximately 2,000 kilometres (1,100 nautical miles) off the southeastern coast of East Africa, east of Madagascar.
Arab sailors were the first to discover the uninhabited island, around 975, and they called it Dina Arobi. In 1507, Portuguese sailors visited the uninhabited island. A Dutch fleet, under the command of Admiral Van Warwyck landed at what is now Grand Port and took possession of the island in 1598, renaming the then uninhabited islands after Maurice, Prince of Orange.
France took control in 1715, renaming it Isle de France.
In 1810, the United Kingdom seized the island. Mauritius remained a primarily plantation-based colony of the United Kingdom until independence in 1968.
Australian High Commission – Mauritius
Second Floor
Rogers House
5 President Kennedy Street
Port Louis
Telephone:+ 230 202 0160stralian
Mauritius travel guide
Please refer to the Australian Government website Smartraveller for general information about Mauritius from the Smartraveller website.
Useful Links
Compare Travel Insurance
Seniors Travel Insurance
Cruise Travel Insurance
IEC Travel Insurance
Already Overseas Travel Insurance
Snow Travel Insurance