asdas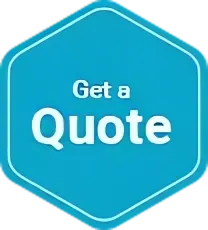 Single Trip
Annual Multi Trip
Travel insurance to Jamaica
Extras
Jamaica Travel Insurance
Demographics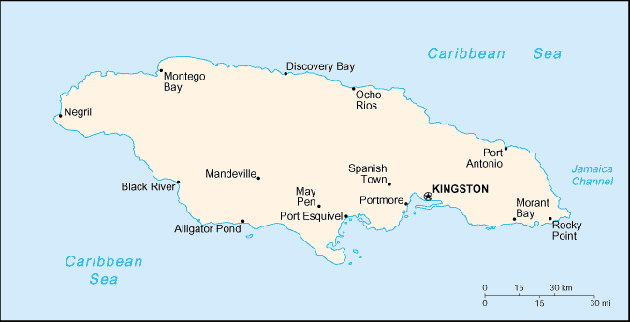 Language

English

Area:

11,424 sq. km

Population:

Kingston

±GMT

:

-5 hours
Some background information about Jamaica
Is an island situated in the Caribbean Sea.


The island came under Spanish rule following the arrival of Columbus in 1494. Many of the indigenous people either were killed or died of diseases, after which the Spanish brought large numbers of African slaves to Jamaica as labourers. The island remained a possession of Spain until 1655, when England conquered Spain.


The British fully emancipated all slaves in 1838. The island achieved independence from the United Kingdom on 6 August 1962.
Countries nearby Jamaica
USA travel insurance
Bahamas travel insurance
Jamaica travel insurance
Belize travel insurance
El Salvador travel insurance
Nicaragua travel insurance
Costa Rica travel insurance
Panama travel insurance
Aruba travel insurance
Dominican Republic travel insurance
Puerto Rico travel insurance
The Australian High Commission in Trinidad and Tobago look after Jamaica
Australian High Commission, Trinidad and Tobago
Address
18 Herbert Street
St Clair
Port of Spain
Trinidad and Tobago
Telephone +1 (868) 822 5450
Travel Insurance to Jamaica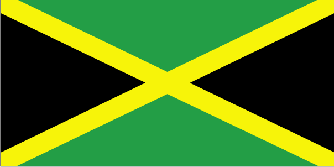 Please refer to the Australian Government website Smartraveller for general information about Jamaica from the Smartraveller website.
Useful Links
Compare Travel Insurance
Seniors Travel Insurance
Cruise Travel Insurance
IEC Travel Insurance
Already Overseas Travel Insurance
Snow Travel Insurance