Single Trip
Annual Multi Trip
Extras
Compare and save on Jamaica travel insurance
Jamaica demographics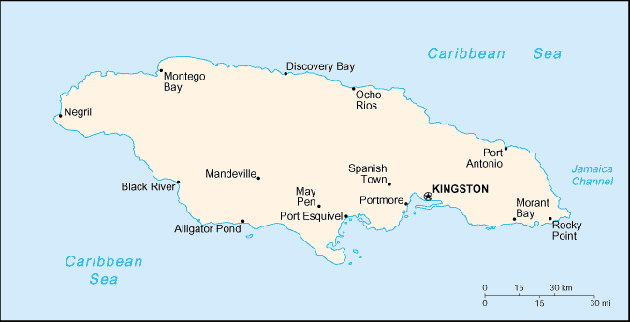 Language

English

Area:

11,424 sq. km

Population:
2.89 million
Capital City

:

Kingston

±GMT

:

-5 hours

Countries nearby Jamaica
USA travel insurance
Haiti travel insurance
Bahamas travel insurance
Jamaica travel insurance
Belize travel insurance
El Salvador travel insurance
Nicaragua travel insurance
Costa Rica travel insurance
Panama travel insurance
Aruba travel insurance
Dominican Republic travel insurance
Puerto Rico travel insurance
Smart Traveller Jamaica
Exercise a high degree of caution in Jamaica because of high levels of serious crime.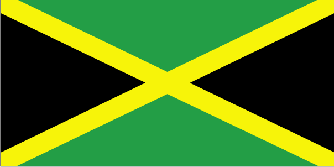 Pay close attention to your personal security at all times and monitor the media for information about possible new safety or security risks.

Avoid demonstrations and large public gatherings in Jamaica as they may turn violent, possibly involving the use of firearms. Authorities may impose curfews.

The hurricane season is June to November when landslides, mudslides and flooding may occur. In the case of a hurricane, monitor local media reports and follow the instructions of local emergency officials.

*Please use information as a guide and always check Smart Traveller for the most up to date information.

Note: Remember to register with Smart Traveller before travelling overseas.
Jamaica travel insurance guide
The Australian government and Smart Traveller recommend appropriate insurance information if you are travelling overseas and to ensure that you are properly covered with comprehensive travel insurance.
The cost of medical, dental and let alone the inconvenience of the lost luggage can ruin your holiday.
Useful Links
Travel Insurance
QBE Travel Insurance
Discount Travel Insurance
Group Travel Insurance
Philippines Travel Insurance
Singapore Travel Insurance
Comprehensive Travel Insurance
Seniors Travel Insurance
Single Trip
Annual Multi Trip