asdas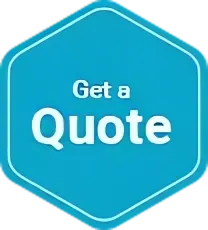 Single Trip
Annual Multi Trip
Travel insurance to Iceland
Extras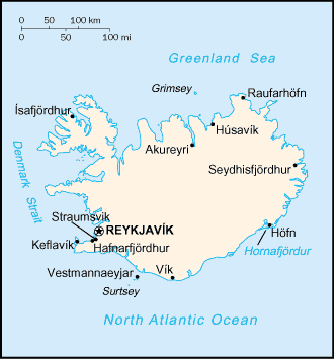 Iceland demographics
Language

:

Icelandic, Danish, English

Area:

103,000 sq. km

Capital City:

Reykjavík

± GMT:

+ 0 hours
Some background information about Iceland
Iceland is the most sparsely populated country in Europe. Iceland is the largest part of the Mid-Atlantic Ridge that rises above sea level, and its central volcanic plateau is erupting almost constantly. The interior consists of a plateau characterised by sand and lava fields, mountains, and glaciers, and many glacial rivers flow to the sea through the lowlands.
Iceland Travel Insurance
Iceland is warmed by the Gulf Stream and has a temperate climate, despite a high latitude just outside the Arctic Circle. Its high latitude and marine influence keep summers chilly, and most of its islands have a polar climate.
The island republic has been credited with sustaining the world's oldest and longest-running parliament.
Countries nearby to Iceland
Canada travel insurance
Iceland travel insurance
UK travel insurance
Ireland travel insurance
Norway travel insurance
USA travel insurance
Sweden travel insurance
Denmark travel insurance
The Australian Embassy Denmark looks after Iceland
Australian Embassy Denmark
Address
Dampfaergevej 26, 2nd floor
Copenhagen DK-2100
Denmark
Telephone +45 7026 3676 or +45 7026 3686
Travel Insurance to Iceland
Please refer to the Australian Government website Smartraveller for general information about Iceland from the Smartraveller website.
Useful Links
Compare Travel Insurance
Seniors Travel Insurance
Cruise Travel Insurance
IEC Travel Insurance
Already Overseas Travel Insurance
Snow Travel Insurance