asdas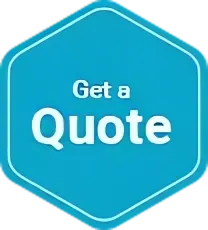 Single Trip
Annual Multi Trip
Travel insurance to Monaco
Extras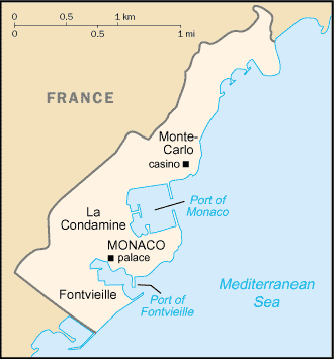 Monaco demographics
| | |
| --- | --- |
| Language: | French |
| Area: | 1.9 sq. km |
| Capital city: | Monte Carlon |
| ± GMT: | +1 hours |
Some background information about Monaco
Officially the Principality of Monaco, is a sovereign city-state and microstate on the French Riviera a few kilometres west of the Italian region of Liguria, in Western Europe, on the Mediterranean Sea. It is bordered by France to the north, east and west. Recognised as one of the most expensive and wealthiest places in the world. The official language of the principality is French.
The principality is governed under a form of constitutional monarchy.
The House of Grimaldi has ruled Monaco, with brief interruptions, since 1297.
Monaco's economic development was spurred in the late 19th century with the opening of the state's first casino, the Monte Carlo Casino, and a railway connection to Paris. Since then, Monaco's mild climate, scenery, and gambling facilities have contributed to the principality's status as a tourist destination and recreation centre for the rich. In more recent years, Monaco has become a major banking centre and has sought to diversify its economy into the services sector and small.
Travel Insurance to Monaco
Please refer to the Australian Government website Smartraveller for general information about Monaco from the Smartraveller website.
Nearby countries of interest
France travel insurance
Italy travel insurance
Switzerland travel insurance
Malta travel insurance
Spain travel insurance
Liechtenstein travel insurance
Australian Embassy France – attends to Monaco matters
Address
4 Rue Jean Rey
Paris 75724 Cedex 15
France
Telephone +33 1 4059 3300
Useful Links
Travel Insurance
Seniors Travel Insurance
Compare Travel Insurance
Cruise Travel Insurance
Travel Insurance Quote
IEC Travel Insurance
Already Overseas Travel Insurance