asdas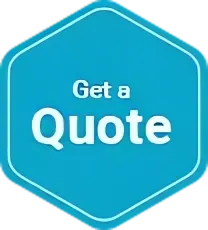 Single Trip
Annual Multi Trip
Travel insurance to Latvia
Extras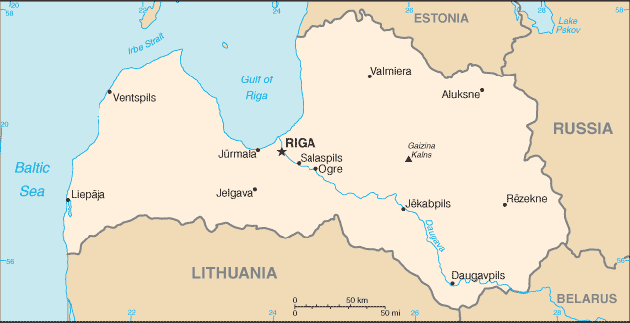 Latvia Travel Insurance
Demographics
Language:
Latvian
Area:

64,600 sq. km

Capital City:

Riga

± GMT

:

+3 hours
Some background information about Latvia
Latvia is one of the Baltic states.


Since 1987 Latvia has been a democratic Republic.


It has a highly advanced economy

Nearby countries of interest
Estonia travel insurance
Finland travel insurance
Sweden travel insurance
Poland travel insurance
Australian Honorary Consulate in Riga, Latvia
Teikums Teodors
Gustava Zemgala Gatve
Riga LV-1039
Latvia
Telephone +371 29 509 100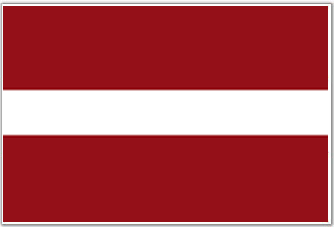 Travel Insurance to Latvia
Please refer to the Australian Government website Smartraveller for general information about Latvia from the Smartraveller website.
Useful Links
Compare Travel Insurance
Seniors Travel Insurance
Cruise Travel Insurance
IEC Travel Insurance
Already Overseas Travel Insurance
Snow Travel Insurance