asdas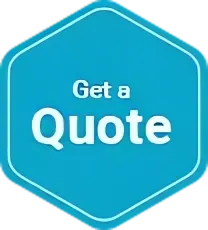 Single Trip
Annual Multi Trip
Travel Insurance Online

Buying your Travel Insurance online
On the Travel Insurance Saver website you can enter your trip details – such as your destination(s), your current age, and your travel dates. You can also select from other optional extras such as a variable excess or an adjustable cancellation and holiday deferment costs limit on applicable plans, and compare travel insurance quotes.
Get a travel insurance quote online. Please make sure you've read and understood the Product Disclosure Statement before taking out a policy.
The following summary lists some of the conditional benefits that may be available for certain claimable events under the applicable travel plan(s) depending on your trip details.
Cancellation or holiday deferment costs
Overseas medical expenses
Medical evacuation and repatriation
Luggage and personal effects
Personal liability
Extras
Travel Insurance Online
When planning a holiday overseas or within Australia, it may be important to consider if you have selected adequate travel insurance for your trip. There is a range of plans online, it is important to read and understand the policy documents relevant to the plan you are selecting when looking for a travel insurance policy online. Once you have read and understood the limits, sub-limits, conditions, exclusions, and policy guidelines set out under the current Product Disclosure Statement, and have selected a travel insurance plan suitable for your overseas trip, you can purchase a policy online or over the phone with one of our friendly staff.
If you have an existing medical condition other than those automatically covered, please complete a medical screening assessment online, which must be completed before the Certificate of Insurance can be issued. Existing medical screenings are available under both the Comprehensive Plan and the Annual MultiTrip plan.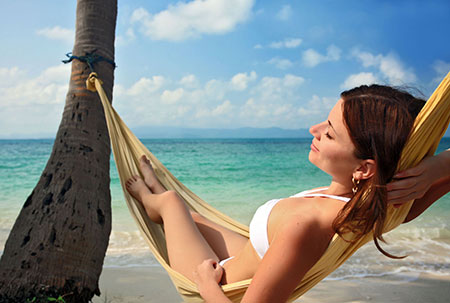 Travel insurance with medical evacuation and repatriation cover available to purchase online – learn more now!
The international travel plans available online through the Travel Insurance Saver website may provide benefits in the case of a claimable event for medical evacuation and repatriation; however, these are subject to limits, sub-limits, conditions, and exclusions outlined in the travel insurance policy Product Disclosure Statement.
If you have a valid travel insurance policy, and a claimable event arises, and you require medical evacuation and/or repatriation, there may be cover available depending on your trip details and the plan you have selected.
Travel insurance with Cancellation cover available online.
Some cancellation coverage may be available through the selected travel insurance plan, available online. Coronavirus travel costs cancellation limits are available through the Comprehensive plan and the Annual Multi Trip plans.
Travel insurance online – for easily accessible quotes to compare our travel plans on the web.
Different travel plans offer different conditional benefits. Travel Insurance Saver display a range of travel insurance quotes available online through our website. 'Click here to get a travel insurance quote'.
Cover is subject to the policy terms, conditions, limitations, and exclusions set out in the current Combined Financial Services Guide and Product Disclosure Statement (PDS). Read the (PDS) prior to choosing a travel insurance policy.
Contact Travel Insurance Saver
If you have any question's please fill in the form below and one of our friendly team members will get in touch soon.